Virgin Money keeps mainframe ticking over by extending Fujitsu contract
Virgin Money has extended a contract with Fujitsu to prolong the life of its mainframe system until 2018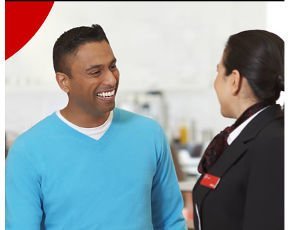 Virgin Money has extended a contract with Fujitsu – originally signed by Northern Rock – to prolong the life of its mainframe system until 2018.
The mainframe environment supports the bank's core mortgage and savings applications and is based on a virtualised operating system (OS) environment originally developed for ICL mainframe systems.

Download this free guide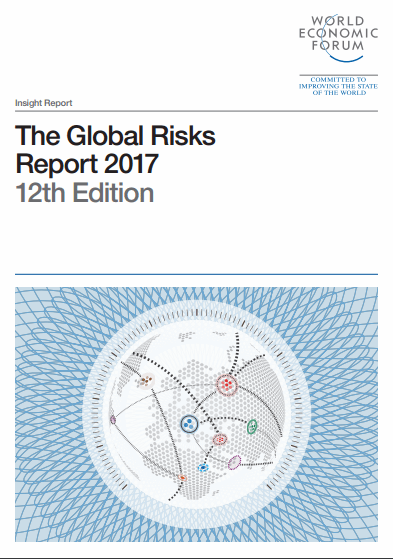 Global Risks Report 2017
Crisis patterns over the past decade have changed dramatically. 10 years ago elements such as civil war and oil prices were the top global risks to take into account. Now we see water crisis and extreme weather events taking control of keeping us up at night. Download this extremely insightful Global Risk 2017 assessment from the World Economic Forum to help prepare you for what you can't know.
By submitting your personal information, you agree that TechTarget and its partners may contact you regarding relevant content, products and special offers.
You also agree that your personal information may be transferred and processed in the United States, and that you have read and agree to the Terms of Use and the Privacy Policy.
Under the terms of the five-year contract, Fujitsu will continue to license its Virtual Machine Environment (VME) to Virgin Money.
"Fujitsu has invested in and modernised the VME operating system and moved with the times to exploit modern platforms," said Jonathan Kennedy, CIO of Virgin Money.
Fujitsu, which scrapped the ICL name in 2001, provides support and systems for mainframe customers.
Stuart Rye, director of client engagement and consulting at Fujitsu said part of the Virgin Money contract involves helping the bank to grow without affecting IT costs. He said the VME software enables Virgin Money to run its core banking applications without change on a modern platform.
"We've invested in making sure VME runs on modern systems, leveraging the processing power and stability of the mainframe," said Rye.
The underlying software from Fujitsu, called SuperNova, allows the original ICL system to run on a Fujitsu x86 server environments.
"The OS [operating system] is the original ICL OS, and a lot of the core code has not changed in a long time, so it is pretty stable," he added.
The deal ensures continuity of service, enabling Virgin's staff to carry on providing a service to its customers. Fujitsu will also provide support and maintenance services to Virgin Money under the terms of the partnership.