Atos profits grow 2% in first half of 2012 to €102m
Olympics partner Atos saw profits grow 2% in the first half of 2012 to €102m (£80m) compared to the first half of 2011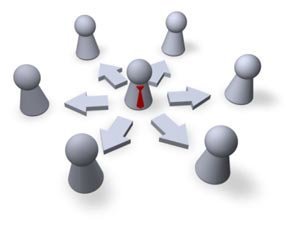 Olympics partner Atos' saw profits grow 2% in the first half of 2012 to €102m (£80m) compared to the first half of 2011.
Sales rose 1.4% compared to the same period in 2011 at €4.37m. UK sales grew 6.7% to €812m.
Thierry Breton, CEO at Atos, said: "The first half confirmed what we expect to be a solid year in 2012. We continue to closely monitor the global economic environment, while remaining focused on building a profitable and sustainable growth model.

Download this free guide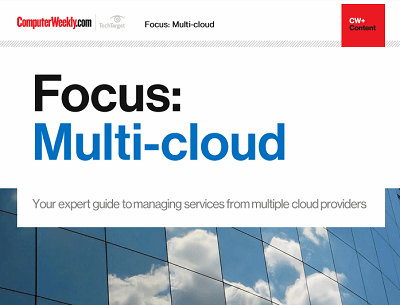 Mixing and matching your cloud options
Many IT leaders are increasingly coming round to the idea that sourcing services from one or more providers might be the best way to go. From a cost and resiliency perspective, some workloads might work better in one cloud over another. Or a certain provider might boast some functionality that suits a particular process the enterprise is looking to implement, but falls short in other areas, prompting the company to adopt a mix-and-match procurement strategy. Join us as Computer Weekly takes a closer look at the multi-cloud approach and what providers are doing to capitalise on the trend.
By submitting your personal information, you agree that TechTarget and its partners may contact you regarding relevant content, products and special offers.
You also agree that your personal information may be transferred and processed in the United States, and that you have read and agree to the Terms of Use and the Privacy Policy.
Breton said recent initiatives in cloud with EMC and VMware would be key contributors to future growth, along with social networks through the acquisition of blueKiwi and mobile payment.
Managed services sales in the UK grew marginally, while the company said it saw strong growth in system integration contracts at 5.3%.
Read more on IT outsourcing