Microsoft readies SQL Server 2012
On 1 April, Microsoft releases SQL Server 2012, its relational database server updated to support big data and improved business intelligence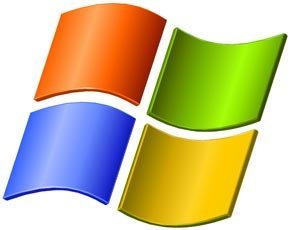 On 1 April 2012 Microsoft is set to release SQL Server 2012, the latest version of the company's relational database server, updated to support big data and improved business intelligence.

Download this free guide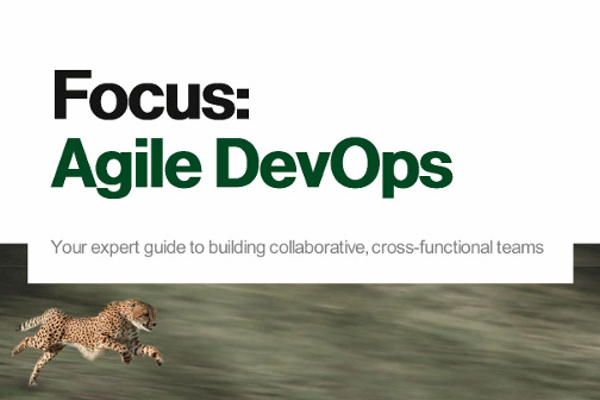 How to bring agility to your DevOps team?
Learn how to successfully adopt a DevOps in your organisation as well as how to improve the agility of the team and draw inspiration for your DevOps project from 3 case studies.
By submitting your personal information, you agree that TechTarget and its partners may contact you regarding relevant content, products and special offers.
You also agree that your personal information may be transferred and processed in the United States, and that you have read and agree to the Terms of Use and the Privacy Policy.
Microsoft said SQL Server 2012 helps address the challenges of increasing data volumes. The company will also release an Apache Hadoop-based service for Windows Azure.
Ted Kummert, corporate vice-president at Microsoft, said: "Whatever the type or size of data, SQL Server 2012 delivers the platform and familiar tools to manage data, generate actionable insights and help drive business impact."
Along with SQL Server, Microsoft is introducing a half-rack version of its Parallel Data Warehouse appliances, along with the SQL Server Fast Track Data Warehouse reference architectures for SQL Server 2012.
In a blog post, Kummert explained that Microsoft has also added greater integration with BI tools through a tool called Power View. In the blog post, he said: "Power View provides users with a powerful interactive capability that transforms the exploration of any data, anywhere, into a more natural, immersive experience."
Read more on Microsoft Windows software