News International provides genius bar for staff
News International is creating an Apple-like genius bar to support users who bring their own devices to work.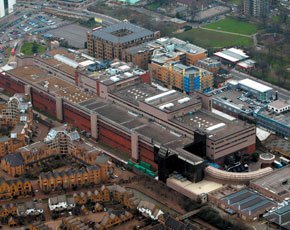 In a CIO panel discussion at the Business Cloud Summit 2011 in London, Paul Cheesbrough, CIO of News International, spoke of how the company is creating an Apple-like genius bar to help users set up their own devices at work.

Download this free guide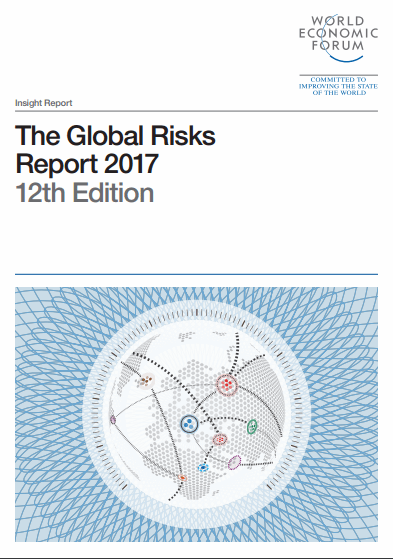 Global Risks Report 2017
Crisis patterns over the past decade have changed dramatically. 10 years ago elements such as civil war and oil prices were the top global risks to take into account. Now we see water crisis and extreme weather events taking control of keeping us up at night. Download this extremely insightful Global Risk 2017 assessment from the World Economic Forum to help prepare you for what you can't know.
By submitting your personal information, you agree that TechTarget and its partners may contact you regarding relevant content, products and special offers.
You also agree that your personal information may be transferred and processed in the United States, and that you have read and agree to the Terms of Use and the Privacy Policy.
Cheesbrough left Telegraph Media Group in 2010 to head up IT at News International, where he is driving the media company's cloud strategy. In his previous role, Cheesbrough pioneered the roll-out of Google Apps at Telegraph Media Group.
"It is important to give users the flexibility to use their own device," he said. "We have a technology bar. You choose your hardware, and you can drop in and have an expert talk through the device."
As in his previous post, Cheesbrough is pushing the cloud deep into the News International culture. The browser is a core application at the organisation.
News International completed a refresh of its hardware last year. "We see platform-as-a-service as the way forward," he said.
Cheesbrough said cloud injects agility into the enterprise, supports collaboration across departments, and is supporting mobile working. He admitted that when he joined the news organisation last year, there was a lot of resistance to cloud from the traditional technology team, but "we were sitting on a burning platform and we had to act".
News International has just deployed Google Apps.
E-Handbook

E-Handbook

E-Handbook
Read more on IT for media and entertainment industry