ENISA calls on EU states to rationalise public network protection
An EU agency has called for all member states to establish a Computer Emergency Response Team ( CERT)...
An EU agency has called for all member states to establish a Computer Emergency Response Team (CERT) to increase the resilience of their communication networks.

Download this free guide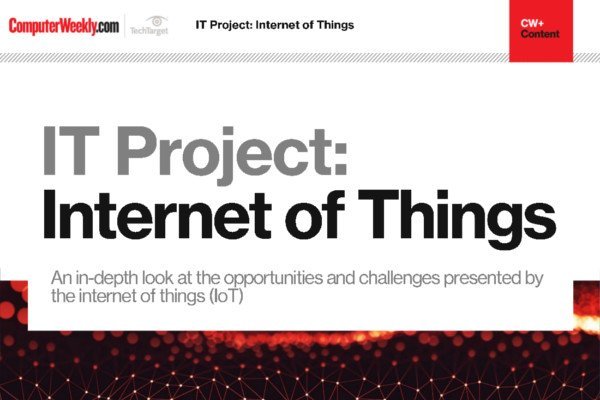 IT Project: Internet of Things
Have an in-depth look at the opportunities and challenges presented by the internet of things
By submitting your personal information, you agree that TechTarget and its partners may contact you regarding relevant content, products and special offers.
You also agree that your personal information may be transferred and processed in the United States, and that you have read and agree to the Terms of Use and the Privacy Policy.
This is a key finding of a report by the European Network and Information Security Agency (ENISA).
Communication networks and information systems are of vital importance in today's economy and should have the same protection as electricity supplies, the report said.
The report analyses the rules, policies and practices of 25 European states developed to protect public networks from cyber-attack.
The need to ensure the networks' robustness against physical threats and cyber-attacks is a key issue at national and pan-European level, the report said.
A joint survey with Deloitte Enterprise Risk Services Belgium, on which the report is based, found that many EU states have overlapping policies and agencies in this area.
The report recommends consolidating these by developing an "integrated and holistic national risk management process" under a single CERT for each country.
European states should consider establishing trusted information sharing mechanisms between private and public stakeholders, the report said.
This could include cross-country or pan-European information sharing mechanisms, the report said, to benefit from the information flow and knowledge shared.
"This work underpins member states' efforts to debate and co-operate on this issue in a more structured manner," said Andrea Pirotti, executive director of ENISA.
The analysis and stock taking of the national policy and regulatory activities around public networks is the first organised work undertaken at EU level.