North American IT pay stagnates
Pay and bonuses for North American IT workers has been almost stagnant for the first half of the year, despite the US inflation rate creeping up to almost 5%
Pay and bonuses for North American IT workers has been almost stagnant for the first half of the year, despite the US inflation rate creeping up to almost 5%.

Download this free guide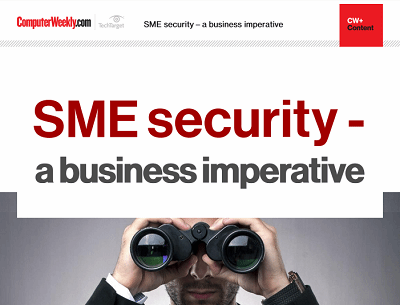 The secret to winning - SMEs and cyber security
50% of SMEs plan to spend less than £1000 on cyber defenses in the next year and only 42% of SMEs are concerned about ransomware. Anyone see a problem? Computer Weekly outlines some solutions to this growing naive trend.
By submitting your personal information, you agree that TechTarget and its partners may contact you regarding relevant content, products and special offers.
You also agree that your personal information may be transferred and processed in the United States, and that you have read and agree to the Terms of Use and the Privacy Policy.
Consulting firm Janco Associates said total annual compensation packages including base pay, bonuses and stock options only rose by an average of 0.2% to $77,229 (£41,745).
The figure is based on information gleaned from 800 companies in the US and Canada.
At larger companies with sales of $500m-plus, more senior IT executives saw their pay rise 1.6% to $140,760, but less senior IT staff saw their pay actually fall by 0.3% to $65,247.
Large US IT and telecoms companies have announced a raft of redundancies over the last six months.

Read more on IT for small and medium-sized enterprises (SME)