Spyware threat to computer systems
Spyware consists of "executables" that infect computers used to visit malicious websites or reply to mass e-mailings

Download this free guide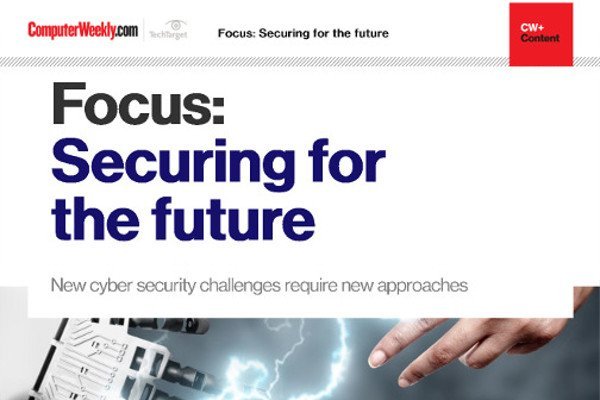 New technologies: a source of threat as well as a solution
Learn about fighting the ever evolving ransomware, IoT botnet malware and data manipulation attacks.
By submitting your personal information, you agree that TechTarget and its partners may contact you regarding relevant content, products and special offers.
You also agree that your personal information may be transferred and processed in the United States, and that you have read and agree to the Terms of Use and the Privacy Policy.

Spyware consists of "executables" that infect computers used to visit malicious websites or reply to mass e-mailings. Most anti-virus and anti-spyware tools rely on the mass propagation of viruses and spyware to create signatures of the bad software, so that it can be found and removed from infected machines. But the attacks in Israel used custom-developed malicious software that was aimed at specific targets using specific delivery methods. Most anti-virus and anti-spyware tools would be unlikely to find these executables.