IT professionals back call to reform Computer Misuse Act
More than 100 IT professionals have signed a petition calling for the Government to review the Computer Misuse Act.

Download this free guide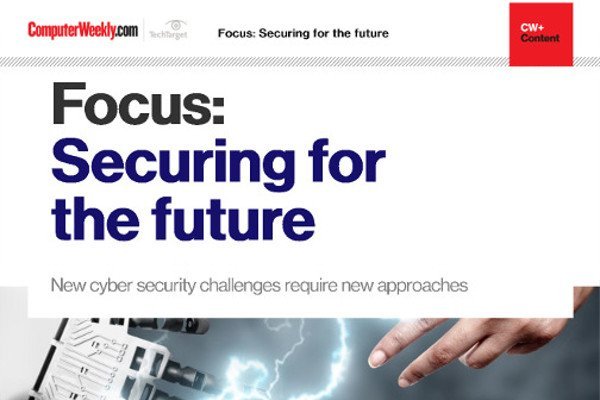 New technologies: a source of threat as well as a solution
Learn about fighting the ever evolving ransomware, IoT botnet malware and data manipulation attacks.
By submitting your personal information, you agree that TechTarget and its partners may contact you regarding relevant content, products and special offers.
You also agree that your personal information may be transferred and processed in the United States, and that you have read and agree to the Terms of Use and the Privacy Policy.

More than 100 IT professionals have signed a petition calling for the Government to review the Computer Misuse Act.



The petition, part of Computer Weekly's Lock Down the Law campaign, follows concerns that current laws are inadequate to protect businesses from computer crime.

Police and business groups have complained that the Computer Misuse Act, which was created before widespread use of the Internet, does not criminalise denial of service attacks, making it difficult for the police to take action.

The petition calls for the Government to re-assess the Act and to update it to eliminate a number of loopholes, and in particular to make deliberate denial of service attacks an offence.

The Government has issued an "open invitation" to the IT profession to present its case for reforming the Act. Speaking in the Lords in June, Labour whip Lord Bassam said ministers were open to the possibility of updating the legislation. "We are happy to meet, and learn from, all those who are actively working in the field to ensure that we have the most robust defence against such matters as denial of service attacks," he said.

To sign the petition go to www.infosec.co.uk/
Read more on IT risk management