Secure distribution at light speed
A laser alternative to the over-clogged frequencies of the wireless network is to be rolled out by CIE Networks. The specialist...

Download this free guide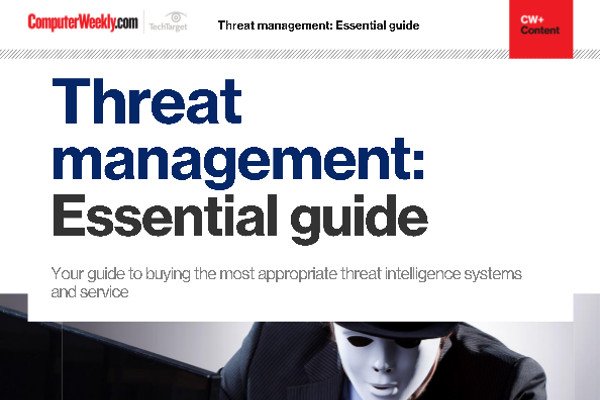 Don't become a victim!
Find out what are the most appropriate threat intelligence systems and services for your organisation
By submitting your personal information, you agree that TechTarget and its partners may contact you regarding relevant content, products and special offers.
You also agree that your personal information may be transferred and processed in the United States, and that you have read and agree to the Terms of Use and the Privacy Policy.

A laser alternative to the over-clogged frequencies of the wireless network is to be rolled out by CIE Networks. The specialist Nottingham-based VAR is currently the only UK distributor for LaserBit's free space optic (SFO) network equipment.



Laser-based systems offer users such as telecoms operators and corporates high bandwidth (around 100Mbps) with no interference, licensing requirements or leased-line rental costs. Laser also avoids the need and cost of digging trenches to lay traditional cables and so is particularly attractive in the City and high density business parks.

While being easy to install, LaserBit's newly patented technology can be sold by the channel for a one-off charge, but with the most basic of maintenance needs pulling in high-margin recurring fees and upselling opportunities.

The range of the LaserBit SFO systems is 5km, and claims Glenn Mather, divisional manager at CIE, "is the ultimate in security on an extended network given the nature of the duplex light wavelength."

The laser solution is effective in environments where high radio noise levels could interfere with transmitted data and where man-made and natural obstacles make laying cables impractical.

www.laserbitcommunications.com