Panasonic to put 300,000 users in IBM's cloud
Consumer electronics manufacturer Panasonic...
Consumer electronics manufacturer Panasonic has become the largest user of cloud computing services, replacing Microsoft Exchange with IBM's LotusLive collaboration service.

Download this free guide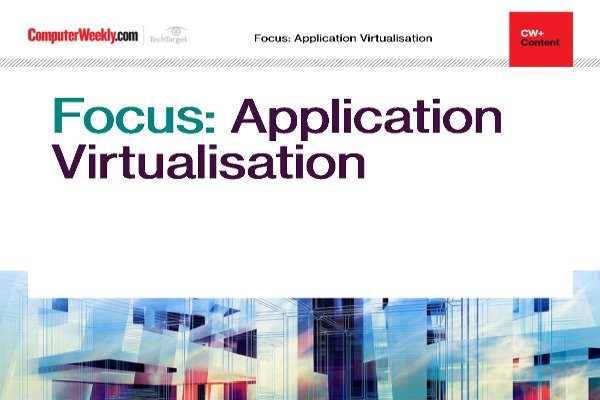 Focus: Application virtualisation
Read about how big companies are finding various ways to stop applications adversely affecting each other through application virtualisation.
By submitting your personal information, you agree that TechTarget and its partners may contact you regarding relevant content, products and special offers.
You also agree that your personal information may be transferred and processed in the United States, and that you have read and agree to the Terms of Use and the Privacy Policy.
Panasonic will adopt IBM's LotusLive.com services for web conferencing, file sharing, instant messaging and project management. As part of the investment in open IBM technology, the company will also implement LotusLive Connections for business social networking between employees, partners and suppliers to find and share insight.
The service will initially be used by 100,000 staff, but Panasonic expects the cloud platform will eventually be accessed by up to 300,000 users, including external business partners.
The roll-out fits into the company's strategy to unify its branding. As part of its globalisation efforts, Panasonic has embarked on an IT initiative to improve competitive advantage and overall business results by helping its multiple business units work together more efficiently. LotusLive is being used to support this strategy.
"LotusLive is an integral vehicle for our employees to truly function as a globally integrated enterprise," said Mitsuhiro Aoyama, vice-president Corporate Information Systems Company, Panasonic Corporation. "It will allow us to work securely with our extended enterprise of Panasonic partners and customers as if they were all in the same location, bringing the promise of quicker, more efficient teamwork and commerce worldwide."
Read more on Business applications