SaaS security misunderstood by IT pros, survey reveals
IT professionals are unaware of the cost savings that Software...
IT professionals are unaware of the cost savings that Software as a Service (SaaS) security solutions can offer, a survey has revealed.
Most (86%) IT professionals polled at this year's IDC Security Summit in London felt pressure to deliver cost savings to their business.
Only a third saw SaaS security as a way of achieving that, while most underestimated the potential saving of nearly 80%, according to SaaS supplier Websense, which conducted the survey.

Download this free guide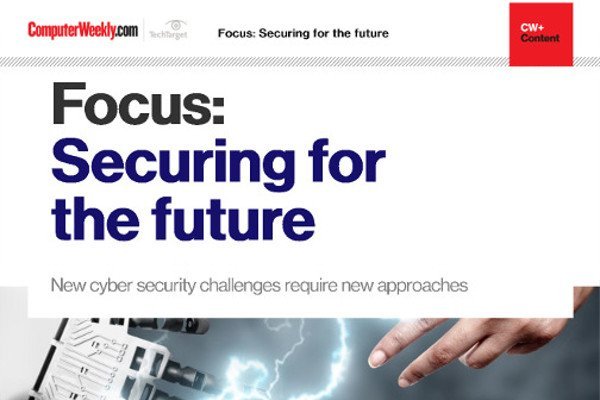 New technologies: a source of threat as well as a solution
Learn about fighting the ever evolving ransomware, IoT botnet malware and data manipulation attacks.
By submitting your personal information, you agree that TechTarget and its partners may contact you regarding relevant content, products and special offers.
You also agree that your personal information may be transferred and processed in the United States, and that you have read and agree to the Terms of Use and the Privacy Policy.
Despite these misunderstandings, the survey also revealed that many in the IT community are moving to embrace SaaS security, with nearly 60% of respondents saying they would consider using SaaS security solutions in the future.
The top reasons organisations are not looking SaaS security are fear of losing direct control (83%) and resistance to stepping out of the comfort zone, the survey found. Almost a quarter (23%) said SaaS security solutions offer companies lower-level protection than on-premises software.
The research shows that many people still do not understand the true cost savings and level of security provided by SaaS security, said Jonathan Wilkinson, messaging security manager at Websense.
"Customers that embrace SaaS security are pleased with the cost savings and high level of security that they receive," he said.
Read more on Hackers and cybercrime prevention