IBM steps up the green supply chain pressure

Download this free guide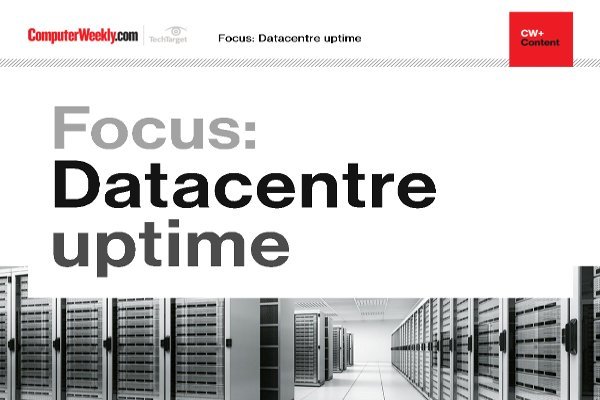 The lowdown on datacentre uptime
Join us as we take a closer look into how some high-profile companies have been affected by datacentre outages in recent years. Discover how you can protect yourself from the perils of downtime.
By submitting your personal information, you agree that TechTarget and its partners may contact you regarding relevant content, products and special offers.
You also agree that your personal information may be transferred and processed in the United States, and that you have read and agree to the Terms of Use and the Privacy Policy.
Interesting piece in the Harvard Business Review blogs about how IBM is stepping up the pressure on its suppliers.
IBM wants its suppliers to do four things:
Define and deploy an environmental management systems (EMS).
Measure existing environmental impacts and establish goals to improve performance.
Publicly disclose their metrics and results.
"Cascade" these requirements to any suppliers that are material to IBM's products.
Separately, another Harvard Business Review post discusses a new tool for understanding sustainability drivers.