Skolkovo Innovation Centre - Russia's Silicon Valley?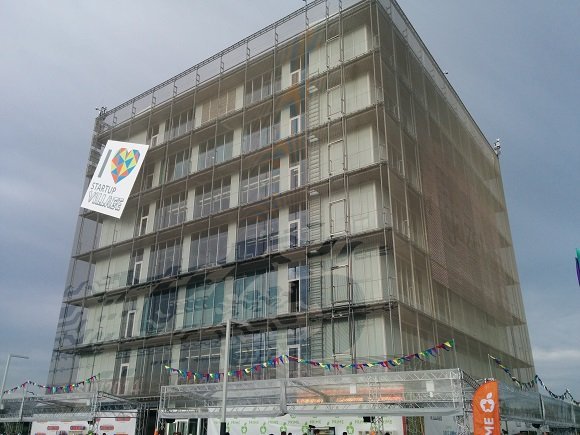 The heart of the Skolkovo Innovation Centre is the Hypercube - a co-working and office space for the 200-plus startups that have so far been accepted onto the programme.
Tech startups that make it through a rigorous application process benefit from government incentives such as zero corporation tax for up to 10 years, and grants of up to $10m. But only one in six applicants to the scheme are typically accepted, and of those only one in four receive grants.
The selection process relies on 126 business and technology experts - 35% of whom are from outside Russia. 
As well as the financial benefits, they receive mentoring and advice on how to market their products on the international stage. Skolkovo executives say there is no shortage of innovation and smart ideas in Russia, but there is very little experience of how to commercialise those ideas and become established on international markets.
View All Photo Stories