Skolkovo Innovation Centre - Russia's Silicon Valley?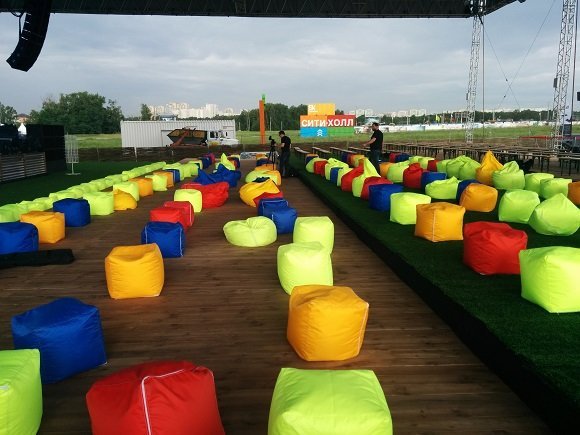 There is a palpable attempt to create the sort of startup vibe at Skolkovo that has become a cliche in London and in Silicon Valley - the open air Startup Village event has the compulsory beanbags everywhere.
There is an acknowledgement among Skolkovo executives that Russia's domestic technology market is not sufficient to grow its own startups, and by implication is not so appealing to the global tech suppliers beyond a core of 80 or so giant Russian companies such as Gazprom or Rosneft, the state gas and oil firms.
So Skolkovo is also intended to attract those IT suppliers to Russia by demonstrating the quality of Russian startup skills and the products they bring to market - and of course by the government cash being spent here.
View All Photo Stories