Skolkovo Innovation Centre - Russia's Silicon Valley?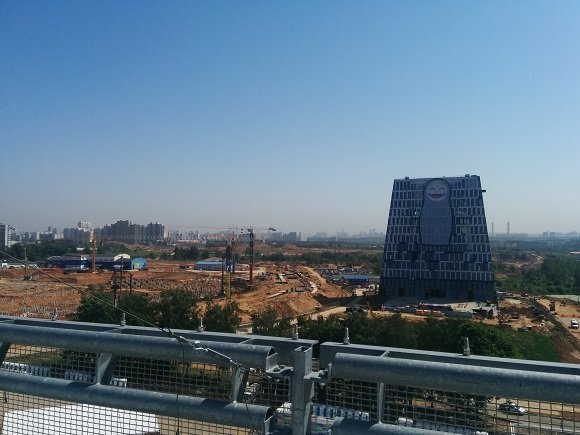 Billions of rubles are being spent to create a 400-hectare site that will house a Technopark, a technology university being built in association with MIT, and residential facilities for the staff and families of the tech startups being incubated at Skolkovo.
The nearly completed building to the right has an internal atrium in the shape of a Matryoshka - the Russian doll, also depicted in a banner hanging over the side of the block. 
International IT companies will also be setting up R&D facilities at Skolkovo - IBM, SAP, Intel, Cisco, Siemens and others are all partners to the project and have committed to bringing their cash and expertise to the site.
A new road has been built to Skolkovo, and a new railway line will connect the site to the Moscow metro system. 
Oligarch and Chelsea Football Club owner Roman Abramovich has even built a golf course next door. 
View All Photo Stories