Skolkovo Innovation Centre - Russia's Silicon Valley?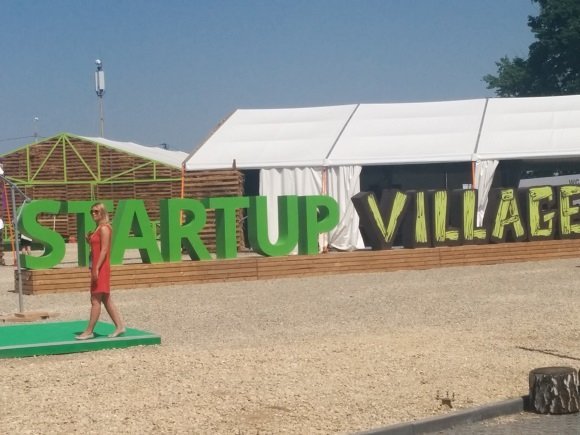 It is very early days for the Russian tech scene - will Skolkovo be its birth or its folly?
According to Bloomberg's ranking of the most innovative countries in the world, Russia ranks only 18th - ahead of China but behind not only most of its global competitors, but also relative minnows in the world economy such as Norway, The Netherlands and Austria.
Certainly there is no other initiative in the world that is ploughing so much cash into creating a globally competitive tech startup environment. Those billions of rubles are creating, over the next five years, a small town on the outskirts of Moscow with office space, R&D facilities, a technology university, and residential properties for students, startup workers and their families. 
The Russian tech industry has few companies on the international stage. Two relatively niche suppliers - Kaspersky in security, and Parallels in virtualisation - are probably the best known. But Skolkovo supporters recognise the need for role models.
"We lack the feeling of the 'Gold Rush' in Silicon Valley - that critical mass of success stories," said Alexander Kuleshov, a director at the Russian Academy of Sciences.
"The role of Skolkovo is to create success stories to give the incentive to invest in further success stories."
View All Photo Stories