Introducing the BIG Awards semi-finalists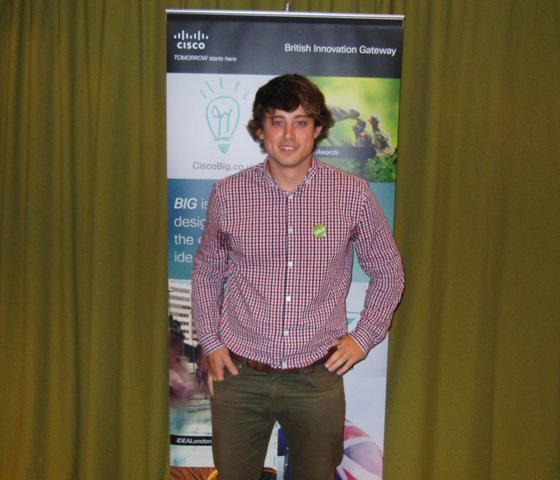 Whisk creates smart grocery lists from recipes, helping you buy ingredients easily and use them efficiently.
Whisk allows users to purchase the ingredients for any recipe they find on the Internet via online grocery retailers. The user adds recipes they find to a virtual basket within Whisk. When ready to purchase  the users select the number of portions they want and Whisk, understanding the user's dietary requirements, tastes and demographics accurately selects suitable items from the online supermarket.
The business model
1. Supermarket affiliate revenue: Supermarkets pay Whisk for each new user and transaction.
2. Brand Ad revenue: Brands gain exposure and place products in userbaskets.
3. Publishers: Integration of Whisk is free for publishers and Whisk pay publishers a % of all revenue earned from their sites in return for using their content & traffic.
Photograph: Nick Holzherr, Founder
Questions we asked the Cisco startups:
If you were Prime Minister for a day what policy would you implement to help startups?
What is it really like being a startup in the UK and how would they encourage CIOs to purchase to work with them over established suppliers?
View All Photo Stories