Introducing the BIG Awards semi-finalists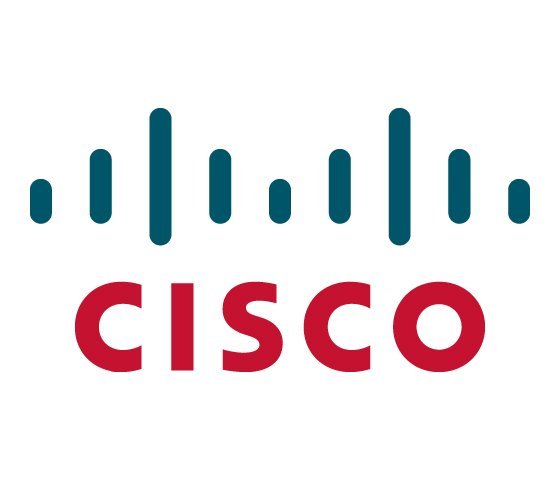 Twenty of the UK's most innovative startups have been shortlisted as semi-finalists for the Cisco Big Innovation Gateway (BIG) Awards.
This is the second year the networking giant Cisco has hunted for the best emerging technology startups the UK has to offer.
The chosen startups aim to solve a number of today's technological challenges, including big data, collaboration, the internet of things and mobility.
The semi-finalists met last week in London to network with the 2012 finalists and be paired with their BIG Award mentors who will support them on their journey through the competition.
From the 20 candidates, six finalists will be announced on 1 October from a public vote. The final on 14 November will consist of a Dragon's Den-style pitch where the startups will present their business plans live to the judging panel.
The winner will receive a $200,000 prize and 12 months of mentoring and advice from Cisco and its partners, including PR, marketing, HR and legal services from Bird & Bird, DNX,Spigit, Right Management and Octopus Communications.
"Cisco was a startup," said Tom Kneen, lead of the BIG Awards programme and head of business development at Cisco. "And the culture internally is startup-orientated. It's a benefit to our staff – mentoring and supporting startups brings an entrepreneurial spirit back into Cisco. We're motivated and inspired be working with these organisations."
Questions we asked the Cisco startups:
If you were Prime Minister for a day what policy would you implement to help startups?
What is it really like being a startup in the UK and how would they encourage CIOs to purchase to work with them over established suppliers?
View All Photo Stories