Introducing the BIG Awards semi-finalists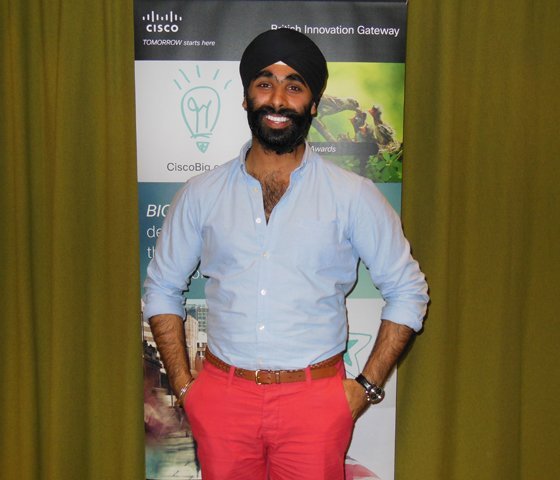 "Events are great, right? I mean, who doesn't love the buzz of a busy conference centre, the excitement of an open air festival or the mind expanding awesomeness of a well delivered keynote, we sure do!
"iWaz.at is a web based app with a single vision, helping our users do more and get more from their events, whether they're attending or organising.
"Through some clever tech and smart self-learning algorithms we're able to remove the all-too-familiar pain from professional networking and meeting like minded folk, by pairing individuals based on mutual relevance, interests and opportunities.
"So say sayonara to the old shotgun approach to networking and hello to individually curated connections, better ROI and the kind of lean, purpose driven contact list you've always wanted.
"For attendees, see who's with you, before, during and long after the event, never miss a thing with a permanent stream of social and user commentary. View user profiles, send messages and add private, contextually tagged notes directly to user profiles & the event stream.
"For organisers, get meaningful business intelligence and understand audiences like never before, putting science and hard numbers to stake holder reporting and event ROI, making for better events & happier attendees.
"Innovation and data are at the heart of everything we do, by critically analysing all platform based interactions and a growing number of third party & social inputs we're able to churn huge amounts of data, driving actionable metrics and semantic intelligence, ushering a new era of audience understanding."
Photograph: Founder, Oojal Jhutti
Questions we asked the Cisco startups:
If you were Prime Minister for a day what policy would you implement to help startups?
What is it really like being a startup in the UK and how would they encourage CIOs to purchase to work with them over established suppliers?
View All Photo Stories