Introducing the BIG Awards semi-finalists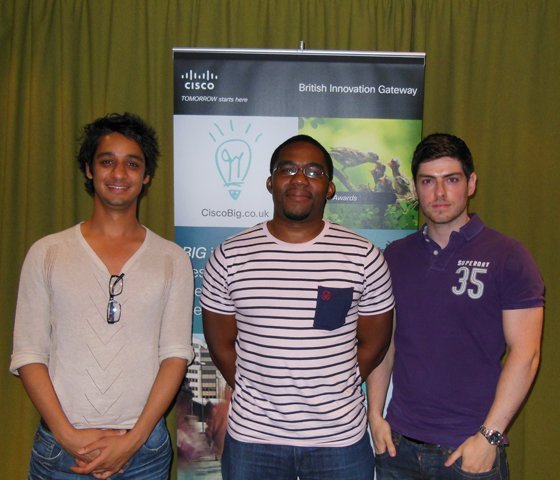 "SupaDupa is the design led e-commerce platform that lets anyone start an online shop in minutes and in style.
" Supadupa started life as an idea which germinated out of a recession hit economy and the motivation to give artists and creative minds the chance to "have a go" at launching their work virtually risk free.
"Based in London, SupaDupa is a startup that now powers a growing community of independent creatives ranging from artists, fashionistas, jewellery designers and other entrepreneurially minded people with a desire to get their products out there without compromising their design values.
"Our rebellious motivation is to create a means by which creatives can continue to innovate by living off their passions and have a founded chance at selling what they love doing best via their own boutique.
"The SupaDupa aesthetic is classically-inspired austerity, with a fashion forward twist – and every boutique can be customised with its' very own domain name, logo and banner slideshows to match the brand it represents.
"If anyone is thinking about selling design led products they should consider SupaDupa. You can start with 10 products completely free forever.
"SupaDupa is made by creatives for creatives."
Questions we asked the Cisco startups:
If you were Prime Minister for a day what policy would you implement to help startups?
What is it really like being a startup in the UK and how would they encourage CIOs to purchase to work with them over established suppliers?
View All Photo Stories