Introducing the BIG Awards semi-finalists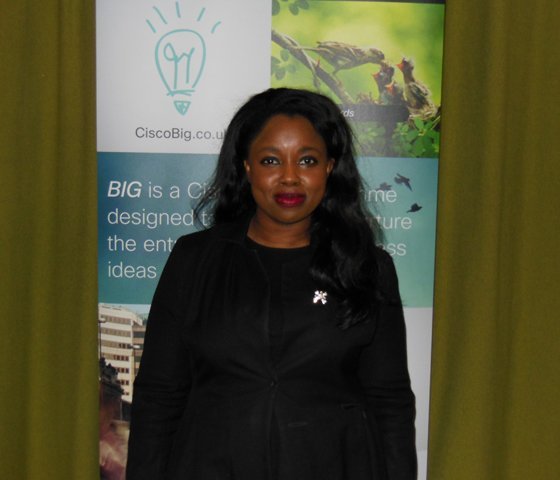 "Rising youth unemployment is one of the deepest economic and social problems for both developed and developing nations alike.  Intern Avenue is designed to support and encourage organisations to identify and unlock hidden value in this lost talent base in a scalable and commercially attractive manner.  
"Intern Avenue provides employers with cheap and easy access to junior talent via an automated online hiring platform.  The site is a fully developed web application which acquires, standardises, organises and stores large amount of data from potential candidates turning it into comprehensive dynamic profiles which are ranked for available opportunities. 
"It uses constantly adapting algorithms to profile its users across multiple data points and creates an automated candidate search engine.  It helps employers to find and differentiate quickly between candidates reducing the time and expense of the traditional recruitment process by up to 90%.  Its clients include AOL UK, Carphone Warehouse, Gymbox, and Stanhope Capital.  Intern Avenue won best recruitment start up at The Europas Awards 2013 and a MVP competition at Google Campus."
 Photograph: Founder and CEO, Dupsy Abiola
Questions we asked the Cisco startups:
If you were Prime Minister for a day what policy would you implement to help startups?
What is it really like being a startup in the UK and how would they encourage CIOs to purchase to work with them over established suppliers?
View All Photo Stories