The best tablet for the job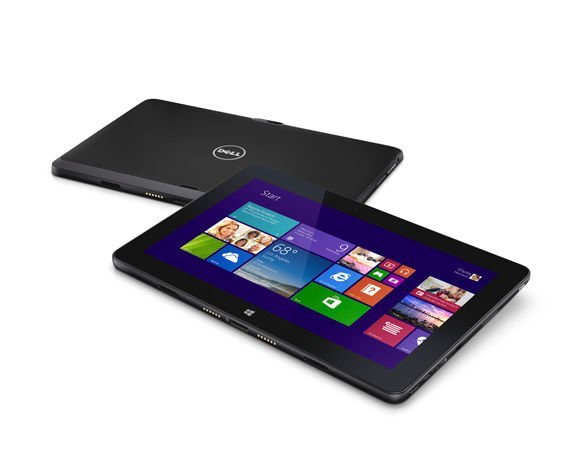 Dell's Venue Pro range is a Windows 8 Professional tablet with a starting price of under £250. Dell says the tablet was designed to give people on the go a selection of sizes and options to meet their varying needs. It comes in two screen sizes – 8 and 11in – both of which use an optional keyboard and stylus. The 8in version is configured with a 1.8GHz quad core Atom Z3740D processor and 2GB of memory. It weighs 390g and has a battery life of 9.9 hours. It is also equipped with TPM. Margaret Franco, executive director of user computing at Dell, says the company has combined its consumer and enterprise tablets in the Venue family. Venue Pro is the enterprise product.
"We previously had the Latitude 10 for enterprises and XPS 10 for consumers. We designed Venue from the ground up, bringing together these two products," she says. The Venue Pro offers file-level encryption using Dell Data Protection Encryption. Hardware accelerated encryption and fingerprint recognition are also available. Franco points out that the battery on the 11in version can be replaced. "Batteries will go bad over time, so a replaceable battery means you can expect three to four years of usable life," she says.
The following slide covers Lenovo's enterprise tablets >>
More articles on tablets:
Do you need tablets in your workplace?
View All Photo Stories