The best tablet for the job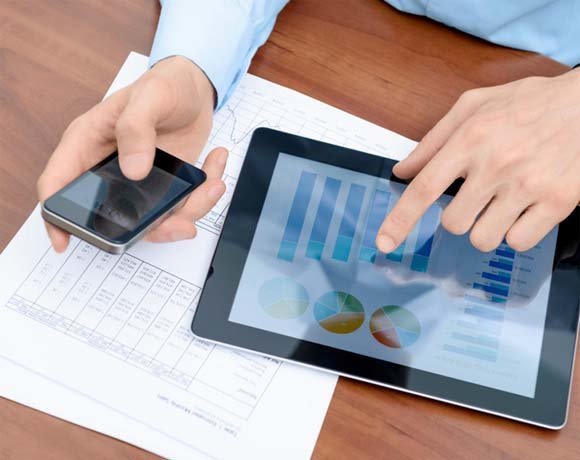 Almost all tablets come with a front-facing camera for video-conferencing, Wi-Fi and Bluetooth connectivity. In the enterprise, companies using Microsoft Lync for unified communications can install iOS and Android clients as well as Windows, and that includes Windows 8.1 Professional tablets.
While it will be hard to address the whims of the consumer and those who prefer to bring their own devices to work, there is clearly a role for tablets in the enterprise. And Windows is already a good fit with enterprise IT. But these devices are not the same as consumer tablets. Most are pricier and run faster processors, leading to shorter battery life. They will inevitably weigh more. The small screen, compared to a laptop's, may have a negative affect on usability. For instance, most experts would not recommend using 7in tablet for most mainstream roles, especially where a full Windows desktop is required. An application such as Windows Excel benefits from the widest screen, so even relatively large 11in tablets will still be tiny compared to a decent 19in or 21in desktop monitor, or even a 15in laptop screen.
More articles on tablets:
Do you need tablets in your workplace?
View All Photo Stories