Making waves at Dreamforce 2014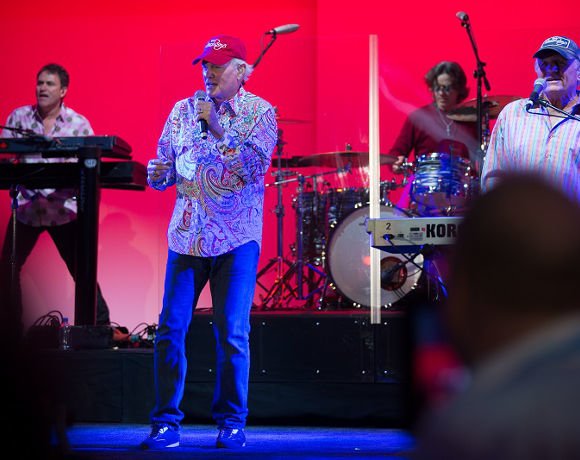 The Beach Boys were brought out of retirement to stagger through some of their better known hits and celebrate the launch of Salesforce.com Wave with surf music. Using some younger backing singers to hit the high notes, the septuagenarian 60s superstars crooned: "Catch a wave and you're sitting on top of the world."
In line with the product announcement, vice-president of strategic research at Salesforce.com Peter Coffee said with Wave, admins, IT and developers can work closely with business leaders to make smarter, data-driven decisions. 
"Wave is natively integrated with Salesforce1 Platform and shares the same single sign-on, data security and compliance features of the platform. This enables admins to quickly drag and drop data from Salesforce – including data from partner apps built on the platform – to deploy sales, service and marketing analytics apps," he said.
View All Photo Stories