Motorola phones through the ages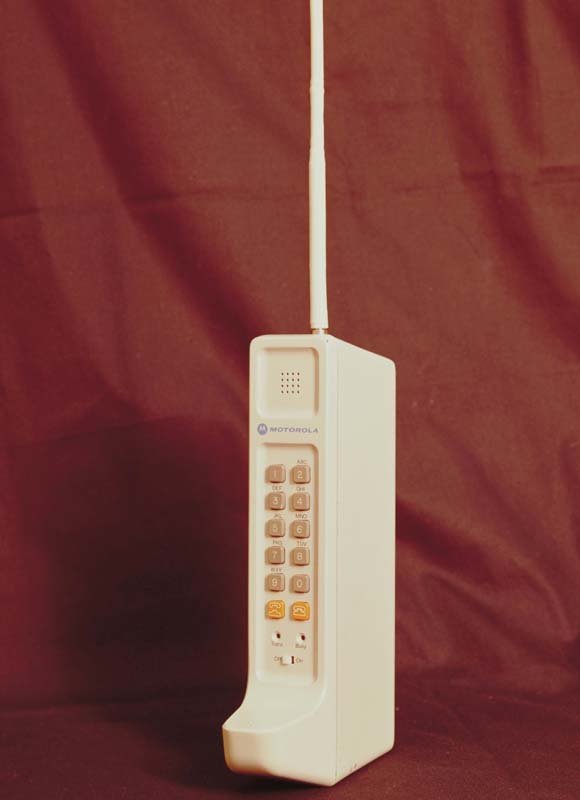 Source:
Motorola Inc., Legacy ArMotorola Inc., Legacy Archives Collectionchives Collection
Motorola DynaTAC portable cellular telephone prototype, circa 1973.  Motorola developed a prototype of a DynaTAC (Dynamic Adaptive Total Area Coverage) portable cellular phone in 1973. The company introduced the world's first commercial portable cellular phone in 1984, after it was approved by the U.S. government in 1983.
View All Photo Stories