Warakorn - Fotolia
Top 10 Asean enterprise IT stories of 2016
The 10 most popular Asean articles of 2016
Southeast Asia is a hotbed of the digital revolution crossing the globe like wildfire. Countries in the Asean economic group find themselves on the front line when it comes to adopting the latest technology.

Download this free guide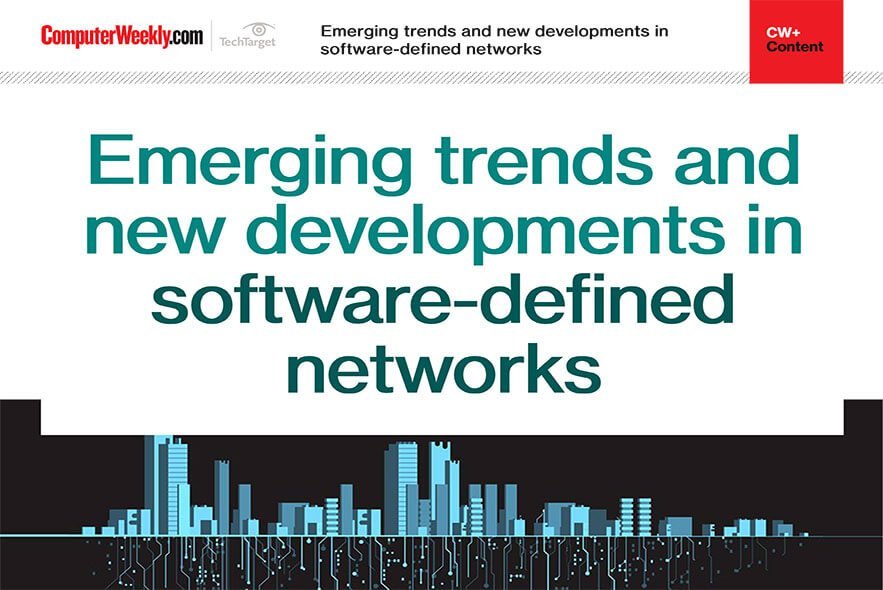 How to implement an effective software-defined networking training strategy
In this e-guide we sit down with CIMI's Tom Knolle to explore some of the emerging SDN service models and how adopting SDN can help to monetise the enterprise network and improve business outcomes.
Fast-growing economies underpinned by young, urban and tech-savvy populations are driving change in enterprises. In terms of digital, organisations in the developing region are often leading the way for their counterparts in more developed regions.
IT and Asia is often associated with the Indian and Chinese economies, but neighbouring Asean countries, from Singapore to Myanmar, are arguably the ones to watch.
Here are 10 of the most popular Asean-focused articles on Computer Weekly in 2016.
Thailand-based SiS Distribution has adopted flash storage technology to improve internal processes and customer services.
Read more on Wireless networking