chalabala - Fotolia
Government launches inquiry into Emergency Services Network
The Public Accounts Committee is to scrutinise the controversial Emergency Services Mobile Communications Programme
The Public Accounts Committee (PAC) is to conduct an inquiry into the government's plans to roll out a 4G mobile network for the emergency services after a recent National Audit Office report branded the project as high risk.

Download this free guide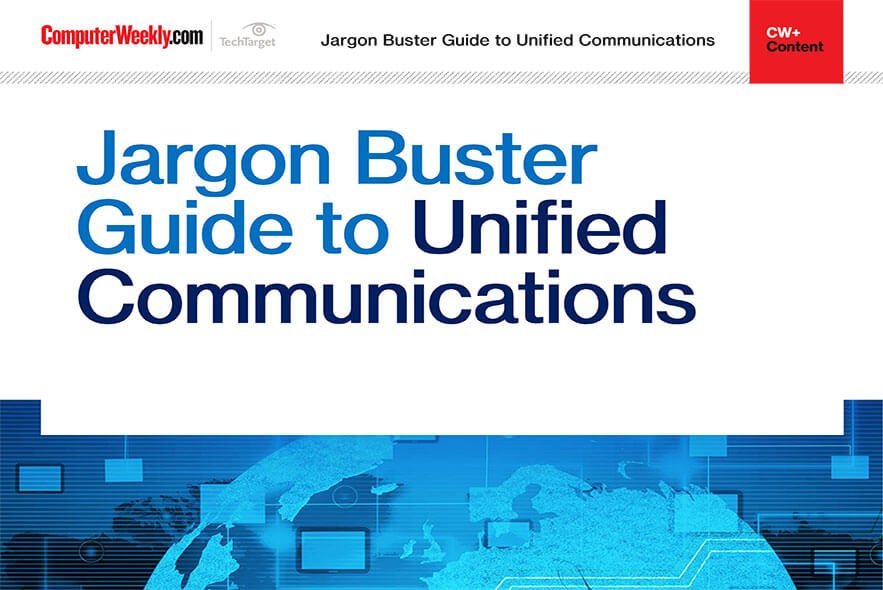 Definition guide: Unified Communications
In this e-guide, we break down what unified communications actually is through a series of definitions. Also, discover how UC is still relevant to mobile, why the mobile UC market is struggling and how blockchain can help to make you a happier person.
The Emergency Services Network (ESN) will see a terrestrial trunked radio (Tetra) network operated by Motorola-owned Airwave replaced by an enhanced 4G mobile network provided by BT-owned EE, which will be shared with the general public.
The project has been dogged by controversy since its inception and is already running behind schedule. One of the biggest objections raised is the suitability of 4G mobile technology to guarantee a reliable service.
The NAO's examination of the Emergency Services Mobile Communications Programme (ESMCP) concluded that because there was no established global precedent for supporting critical blue light communications over a public 4G network, the programme was inherently high risk.
NAO head Amyas Morse said the audit body was concerned that these risks were under-rated by the Home Office and elsewhere. Morse called for more independent testing and a proper assurance regime, and for improvements to be made in how the emergency services were being engaged on the programme.
The NAO also said the government needed to work more closely with EE to increase the coverage and resilience of its 4G network to match the near-universal coverage currently offered by Airwave's radio network.
Writing in Computer Weekly, Kable analyst Josh Hewer, who worked alongside the NAO on the compilation of its report, said: "The UK already has a near-complete network via Airwave – and, arguably, a more measured approach to introducing LTE may be a sensible path to take."
The PAC is now inviting written submissions to its inquiry, and will hold its first session on ESN on Wednesday 16 November 2016.
EE had not commented on the PAC inquiry at the time of writing. However, speaking at the time of the initial publication of the NAO report, a spokesperson said: "We are proud to be a part of this programme, and we are confident in delivering our commitments so that the lives of Britain's emergency services workers will be improved, not put at risk.
"Failing to replace the current, outdated systems will prevent Britain's emergency services from becoming safer, more efficient and more effective, and risks leaving them behind as technology advances around them."
According to the Financial Times, EE competitors Vodafone and O2 are expected to weigh in, claiming they will be disadvantaged by the roll-out of ESN because although the government has promised to open up new-build elements of the network to help boost rural mobile coverage, they have not yet received any information about the location and size of new masts.
Earlier in the week, the FT reported that both operators had already complained to the government, saying it would be a huge wasted opportunity not to give them access to EE's ESN sites, given their location in isolated parts of the UK.
Read more on Mobile networks