UK government backs consortium's search for IOT standard
The UK government has awarded £1.6m to a consortium of 40 British firm, tasked with finding a standard specification for the internet of things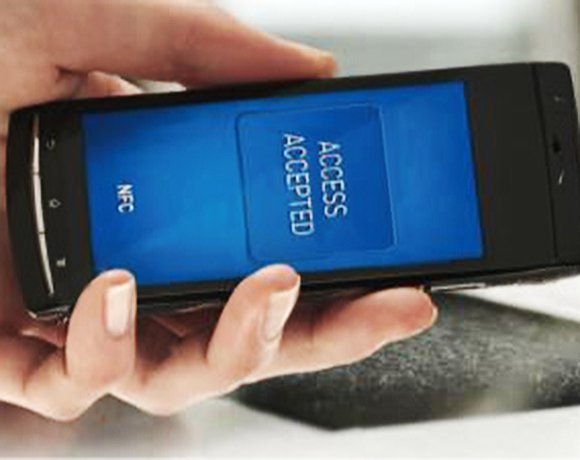 The UK government has awarded £1.6m to a consortium of 40 British companies tasked with finding a standard specification for the internet of things (IOT).

Download this free guide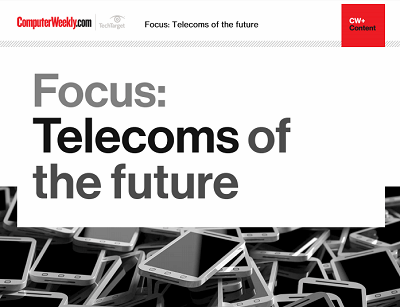 The challenge of being in telecoms
Computer Weekly catches up with Vodafone's UK chief technology officer for an in-depth look at how one of the world's largest mobile telecommunications service providers is evolving its business to cope with the ever growing challenges in telecoms.
By submitting your personal information, you agree that TechTarget and its partners may contact you regarding relevant content, products and special offers.
You also agree that your personal information may be transferred and processed in the United States, and that you have read and agree to the Terms of Use and the Privacy Policy.
The money – awarded by the government's innovation agency, the Technology Strategy Board – will go towards developing a publicly available universal standard for interoperability for IOT.
The HyperCat consortium, comprising BT, ARM, KMPG and other UK companies including Flexeye, will focus on IOT solutions for business.
There is currently no universal standard for the IOT, which is the concept of everyday objects connecting and communicating via the internet. HyperCat's specification claims it will unlock the full potential of the internet of things by creating a world wide web for machines.
The British Standards Institution will publish an independent publicly available specification (PAS) based on the consortium's specification.
HyperCat is not the only consortium attempting to create an IOT standard, but Flexeye CEO Justin Anderson said its conclusions will be positive for UK industry and the economy.
"As new entrants to the IOT market strive to deliver revolutionary solutions at an extraordinary pace, HyperCat will ensure these players can securely speak a common language," he said. "The UK has an opportunity now, through HyperCat, to be central to the IOT revolution, levelling the playing field with the ubiquitous American giants and inspiring British industry to deliver £100bn of value by 2020 – Great Britain can grow back its industrial teeth."
John Davies, chief researcher at BT, added: "We look forward to working on this exciting project, both to push forward the world-leading HyperCat IOT interoperability specification and to deliver a compelling set of use cases demonstrating the very significant business value to be gained. We are confident the consortium can drive the uptake of this technology by British business to the economic benefit of the UK."
Read more on Internet infrastructure