Office Depot uses Teradata Active EDW to perform real-time data analytics
Office Depot is using data warehousing technology from Teradata to do real-time data analytics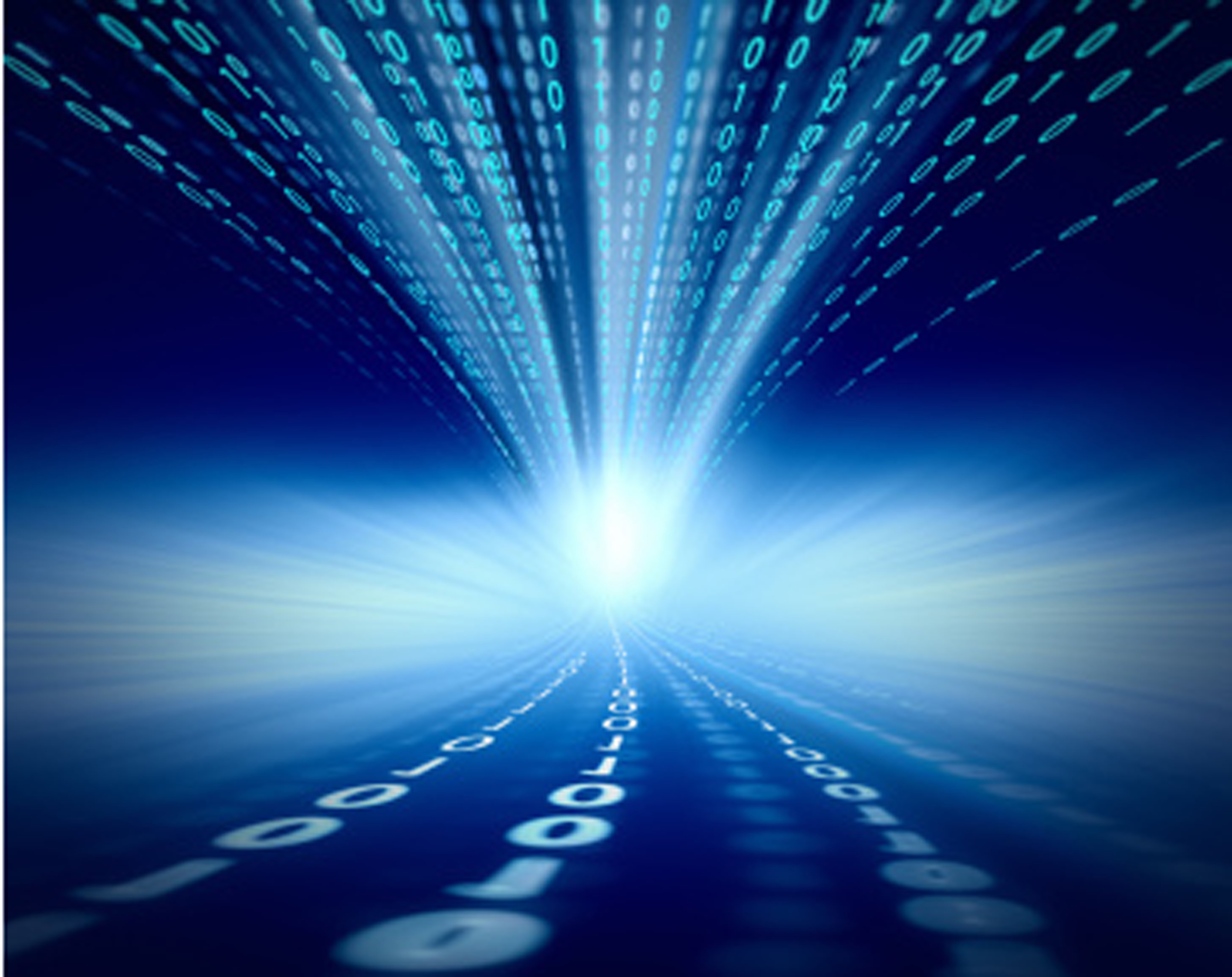 Office Depot is using data warehousing technology from Teradata to perform real-time data analytics.
Todd Hale, chief information officer at Office Depot, said: "We expect our Teradata environment and new database capabilities to enhance our analytic insight and business performance at a time when our data volume is growing significantly."

Download this free guide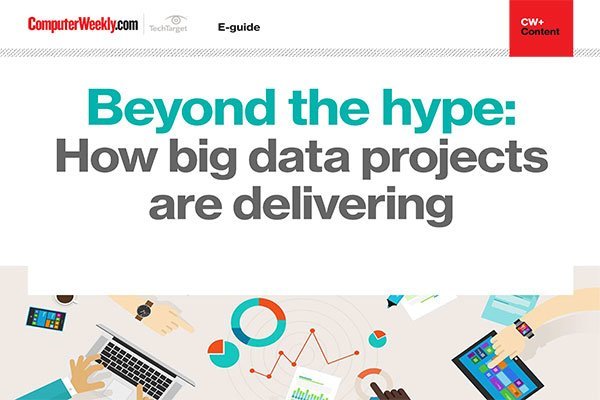 7 examples of big data going above and beyond expectations
Despite Gartner placing it in its famous "plateau of productivity", big data has, and still is, delivering beyond the hype. We look at a few high-profile examples of how organisations are reaping the benefits of their big data projects.
The company is using Teradata Active EDW which, the data warehouse supplier said in a statement, enables unlimited concurrent users to run queries against "massive data volumes." The system is said to automatically bundle memory, solid state drive (SSD)-based flash memory, and traditional disk storage.
Office Depot will use the Teradata technology to meet its analytic needs across more than 2,000 stores, e-commerce sites and business-to-business sales organisations.
The US-based company, which had revenue of $11bn in 2013, has UK distribution sites in Manchester and Leicester.
It also uses the supplier's private cloud offering, Teradata Elastic Performance on Demand, which "enables expansion of production analytic resources on an as-needed and pay-per-use basis," said Teradata.
For more on data warehousing
Dean Wold, vice-resident of retail solutions at Teradata, said: "Data warehouse projects are a critical part of any IT agenda. Today's active data warehouse has evolved into an actionable intelligence hub that integrates data from diverse business units and conveys a unified view of the enterprise."
Read more on Data warehousing