Bletchley Park creates Turing Education Officer role for disadvantaged children
Bletchley Park secures funding to create the Turing Education Officer role to promote Stem subjects to disadvantaged children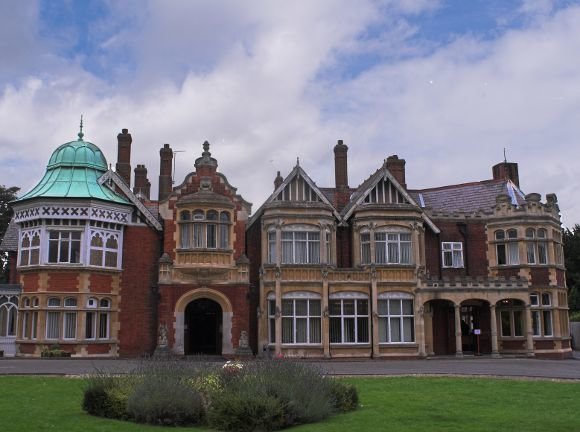 The Bletchley Park Trust has secured funding to create a Turing Education Officer role to developing a programme for disadvantaged children and those with special needs.

Download this free guide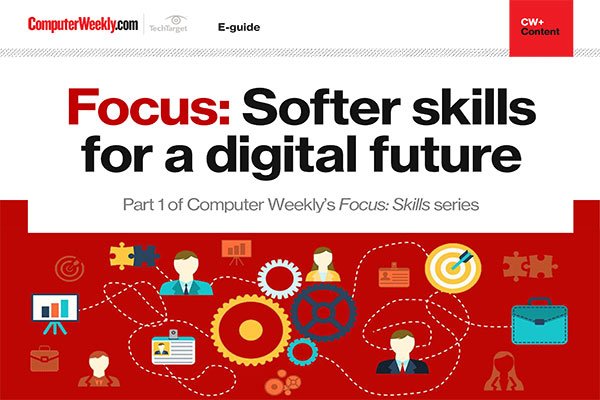 Why softer skills are essential for the workforce of the future
Explore the different types of skills that are needed for technology roles, as well as the increasing importance of soft skills, creativity and diverse thought in developing the technology teams of the future.
Funding for the role at the Home of the Codebreakers has been secured for three years, with the officer boosting Bletchley Park's primary school offering.
Each year Bletchley Park attracts an estimated 8,000 schoolchildren among its 157,000 visitors – a number which it plans to double over the coming years by teaching the importance of science, technology, engineering and mathematics, (the Stem subjects).
John Dermot Turing, Bletchley Park Trustee, said "Bletchley Park is about so much more than a museum. Of course, what was done at Bletchley Park by Alan Turing and others is of huge importance, not just in terms of how it helped the Allied war effort and as the birthplace of modern computing, and I don't want to distract attention from that.
"But in the 21st century Bletchley Park is more than just a memorial to these achievements.
"One part of Bletchley Park's mission is to use the achievements of the Codebreakers to stimulate school students and complement the formal Stem curriculum in an interesting and relevant way.
"The education team at Bletchley has been hugely successful in this. In fact, so successful that the schools programme has been sold out many months in advance for the last few years.
Turing added: "All this is why the Turing family has been very pleased to support the creation of a new post in the Education Department at Bletchley Park, called the Turing Education Officer.
"We think this is a very fitting tribute to Alan Turing's contribution here at Bletchley and something which we hope he would himself have been keen to support."
Read more on IT technical skills