US emergency broadcasts can be hacked, say researchers
Researchers warn that the US broadcast system that enables the president to talk to the country within 10 minutes of a disaster can be hacked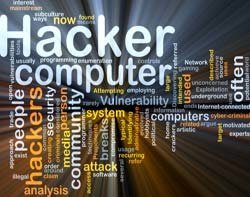 The US emergency broadcast system set up to enable the president to talk to the country within 10 minutes of a disaster can be hacked, researchers have warned.

Download this free guide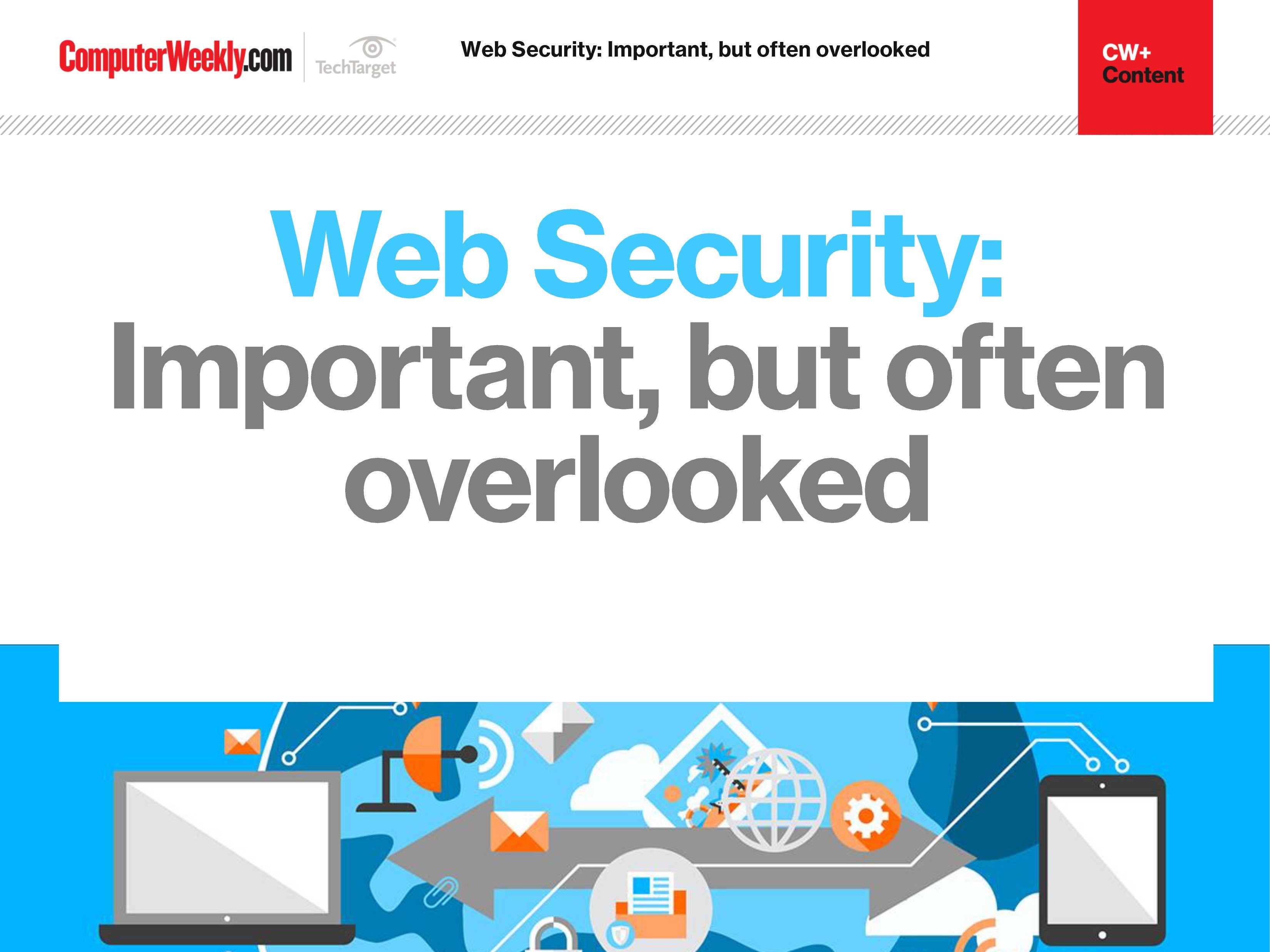 The importance of web security
Join us as we take a look at the different approaches you can take in order to bolster your web security. We find out how to identify and address overlooked web security vulnerabilities, how security controls affect web security assessment results and why web opportunities must be met with appropriate security controls.
In February, hackers exposed weaknesses in the system by interrupting the Montana Television Network's regular programming with news of a zombie apocalypse, according to security firm IOActive.
IOActive discovered that the root privileged authentication key for the alert-issuing appliances is distributed as part of the firmware.
This key would allow an attacker to log in as root over the internet to an alert appliance and then manipulate any system function, according to IOActive.
Lead researcher Mike Davis said the system needs to be re-engineered, because an attacker who gains control of the appliances that deliver emergency messages could disrupt broadcasters' ability to transmit and could disseminate false emergency information over a large area.
In addition, depending on the configuration of this and other devices, these messages could be forwarded to and mirrored by other emergency message delivery systems.
Read more about protecting critical infrastructure
However, a security notice on the website of the firm that supplies the alert appliances urges customers to ensure they have installed the latest software update.
This indicates that the device makers may have heeded IOActive's advice to update the firmware to resolve the security issues.
The notice also advises customers to change the factory default password and make sure all network connections are behind secure firewalls.
No similar emergency broadcast system exists in the UK, but the government is set to begin trials later in the year of a new public emergency alert system, according to the BBC.
The plans include alert systems that span multiple platforms, including the internet and mobile phone networks, with social media being a key component, according to a consultation document.
"The popularity of social media makes it an ideal platform for communication with people and for disseminating additional information in the aftermath of an emergency," the document says.
However, the document also notes that security must be a high priority to prevent false alarms.
Read more on Hackers and cybercrime prevention