Vaizey: NAO conducts 'standard audit' of 4G auction
Ed Vaizey says there is nothing sinister about the National Audit Office's examination of the 4G spectrum auction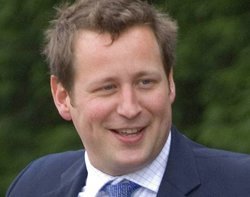 Ed Vaizey has denied claims the National Audit Office (NAO) is looking into the 4G spectrum auction for not bringing in enough revenue.
Earlier this week, a report in the Guardian claimed the NAO's auditor general, Amyas Morse, had written to Labour MP Helen Goodman – shadow minister for media and communications – saying the organisation intended to "conduct a value-for-money study of Ofcom's recent auction of 4G spectrum."

Download this free guide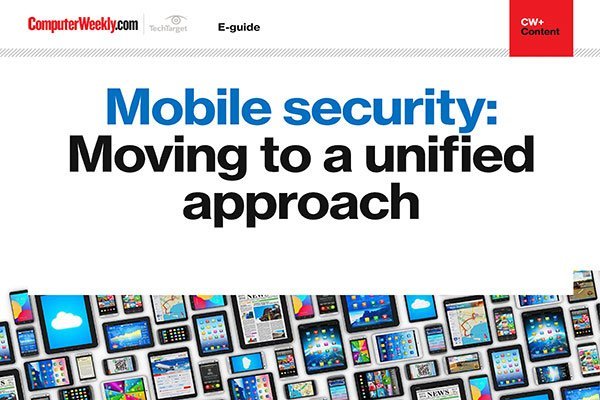 3 expert insights into how mobile security is evolving for business
Download this e-guide to read expert insights into how the current trends in mobile security strategy are showing a move from mobile device management, to enterprise mobile management and unified endpoint management - indicating an evolution towards a unified approach to mobile security.
However, in an interview with Computer Weekly, the minister for culture, communications and creative industries said it was standard practice for the NAO to look into any process of this size and there was no question in his mind everything was conducted correctly.
Asked directly about whether the NAO were investigating, he said: "The NAO is conducting a standard audit of a big government programme. It did exactly the same with the 3G auction, where receipts were very high.
"My understanding is that this is an absolutely standard procedure. There is nothing sinister about it. It is not as if the NAO have been called in because there has been a mess up.
"They are doing exactly what we would expect them to do and I don't expect their report to cause us any concern. From where I stand, the auction was conducted very well."
Vaizey also backed the position of Ed Richards, CEO of regulator Ofcom – the organisation tasked with carrying out the auction – who previously said it was not his job to raise money for the government but to look out for the interest of the consumer.
"In terms of the European rules that frame the auction, it is not a revenue raising exercise, it is an exercise to auction spectrum at market value," said Vaizey.
"It was very important for example that the auction was constructed in such a way that didn't allow people to bid up prices effectively unfairly to game the system."
The minister concluded it would have been "entirely wrong for the auction to have been conducted in such a way that increased revenue for government," adding: "It was designed to get a fair market price."
Vaizey concluded: "Ofcom should be focused on conducting the action according to the European rules which I think they did brilliantly."
You can read the full interview with Ed Vaizey on Computer Weekly tomorrow - Friday 19 April.
Read more on Mobile networks