Microsoft launches Windows 8
Microsoft has finally released Windows 8, Windows RT and the Windows Store at a packed launch event in New York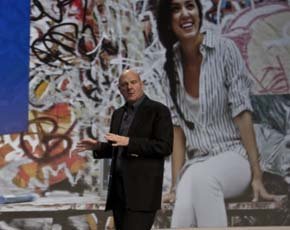 Microsoft has finally released Windows 8, Windows RT and the Windows Store at a packed event in New York.
Microsoft CEO Steve Ballmer said: "For the first time, Windows has ARM support and Intel's power-efficient Atom processor, to transform what you know today to something quite new and quite powerful. Windows 8 will benefit desktop and laptop form factors. But touch pushes the boundary of a PC. Some work with a stylus, but they all work great with a keyboard and a mouse. Everybody should be able to find their perfect PC."

Download this free guide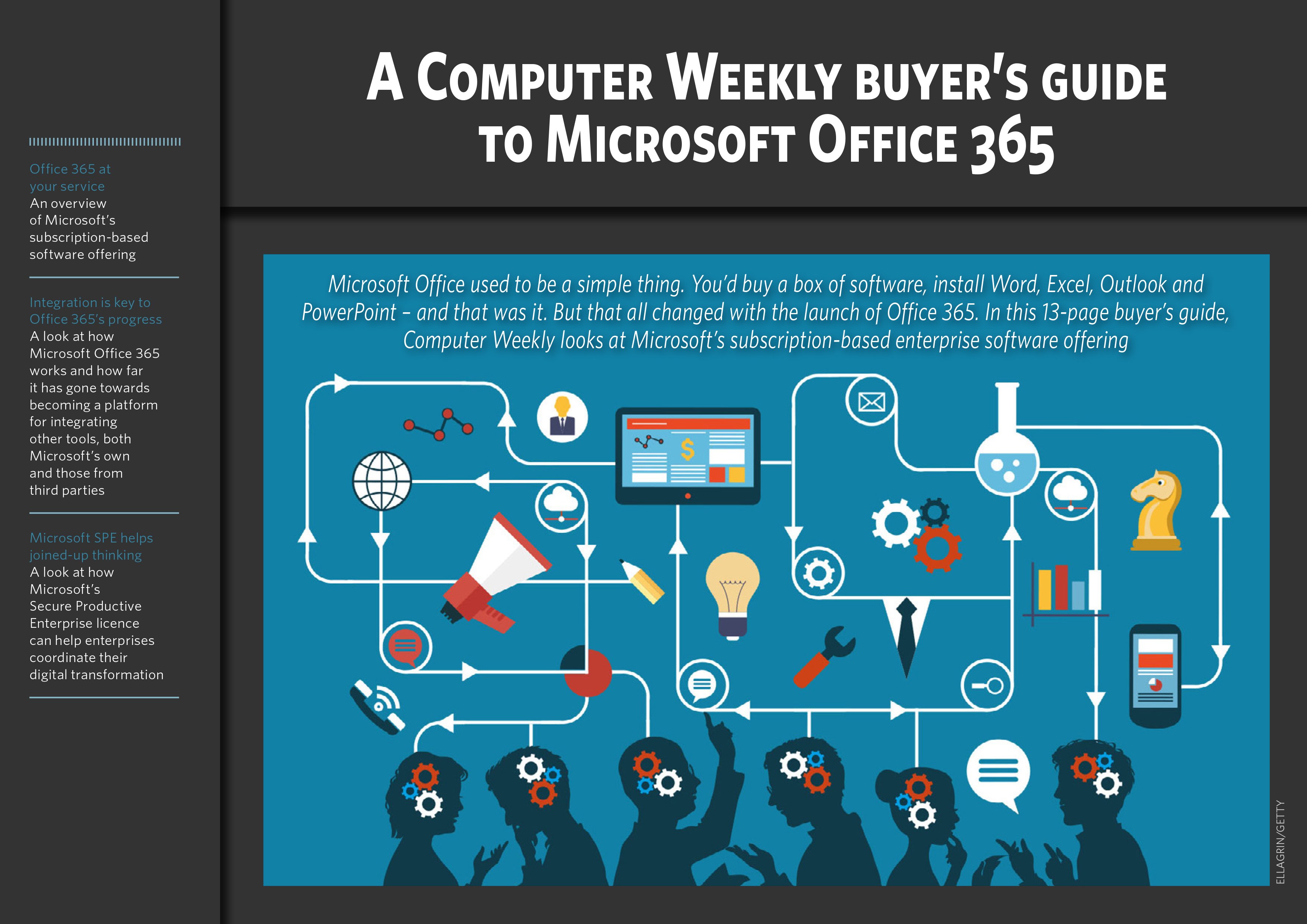 Microsoft Office 365 - The Ins and Outs
With some significant changes in recent years, including a switch to a subscription-based offering, Microsoft Office 365 is rapidly evolving. Check out how the software has evolved and what the future has in store for it.
By submitting your personal information, you agree that TechTarget and its partners may contact you regarding relevant content, products and special offers.
You also agree that your personal information may be transferred and processed in the United States, and that you have read and agree to the Terms of Use and the Privacy Policy.
Steven Sinofsky, head of the Windows Group, described the new operating system (OS) as the next era of Windows.
He said: "We built Windows 8 on the foundation of Windows 7. Everyone benefits when core features improve."
He highlighted the improvements on an existing Windows 7 PC when it is upgraded to Windows 8. Microsoft claims the upgrade will make a PC run 33% faster.
The new operating system is the highest level of collaboration across the industry, and includes AMD and Intel, according to Sinofsky, and is an attempt to lure developers to the new platform.
"Windows has the broadest selection of apps. [With Windows 8] we are introducing a new wave with touch-enabled apps built on a reimagined API, the simplest and fastest way to deliver apps for Windows," he said.
The Windows Store represented a great opportunity for developers, said Sinofsky: "Developers have the most control of their business, flexible terms and the largest market opportunity for apps available around the world."
Read more on Microsoft Windows software