Survey reveals need for new approach to back-up and recovery
Traditional approaches to back-up and recovery of IT systems no longer work and a new approach is needed, a survey of more than 1,400 IT professionals worldwide has revealed.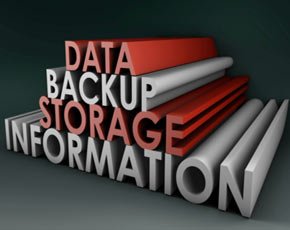 Traditional approaches to back-up and recovery of IT systems are broken and a new approach is needed, a survey of more than 1,400 IT professionals worldwide has revealed.

Download this free guide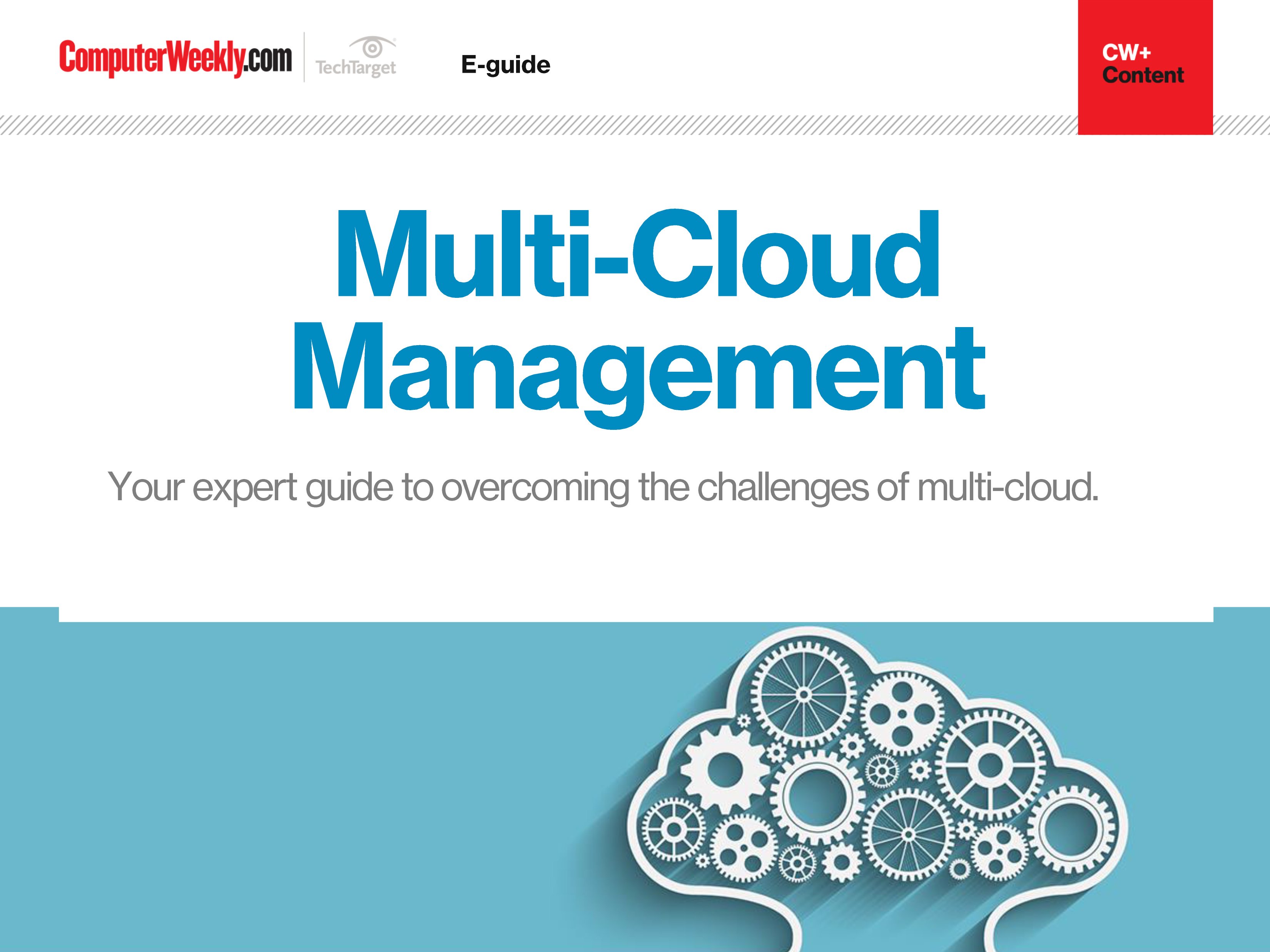 Weathering the storm of multi-cloud management
Discover how some organisations are overcoming the challenges of multi-cloud, and – in turn – reaping the rewards of expanding the range of suppliers they source services from.
By submitting your personal information, you agree that TechTarget and its partners may contact you regarding relevant content, products and special offers.
You also agree that your personal information may be transferred and processed in the United States, and that you have read and agree to the Terms of Use and the Privacy Policy.
The survey, which was carried out by Symantec, found that 49% of respondents cannot meet service level agreements (SLAs) due to too much data, 72% would switch back-up product if speed doubled, and 28% said they have too many back-up tools, with an average of four back-up systems for physical servers and three for virtual servers.
Some 42% believe their virtualisation back-up does not work properly, with a third willing to bet that their organisations would not be able to recover 100% of backed-up data.
The aim of Symantec's data protection strategy is to:
Change the operating model with a single, integrated platform to eliminate 80% of the operating cost
Enable complete full back-ups at the speed of incremental back-ups to ensure 100% recoverability
Prevent unnecessary data retention by enabling organisations to know when data can be deleted
Eliminate physical back-up media by sending files over the network
Reduce virtualisation operating costs by integrating virtualisation technologies
Eliminate back-up management complexity by simplifying the user interface
"The single most dramatic change is scale – or volume – of data, applications and virtual machines which cannot be processed by current back-up environments," said Dave Russell, an analyst at research firm Gartner.
SMEs overlook disaster recovery
In addition, the latest Symantec SMB Disaster Preparedness Survey shows that SMEs are not making disaster preparedness a priority until they experience a disaster or data loss.
Half of respondents do not have a plan in place and 41% said that it never occurred to them to put together a disaster recovery plan. The survey data reveals that the cost of not being prepared is high, putting an SME at risk of going out of business.
Organisations, small and large, need a single, integrated protection strategy, a single platform or solution, to handle the variety of data types and workloads, said Russell, rather than integrating a number of disparate point solutions, which is costly and time-consuming
In an attempt to capitalise on this need, Symantec has announced a new approach to back-up and recovery (see 'Improve back-up and recovery' panel), which the company claims can reduce cost and improve data protection by enabling 100 times faster back-up, improving management and simplifying recovery if a disaster occurs.
Core to Symantec's approach to data protection strategy are the company's NetBackup 7.5 and Backup Exec 2012 software and cloud services.
---
Image: Thinkstock
Read more on Cloud computing services