LinkedIn bows to pressure over "social ads" privacy concerns
LinkedIn has responded to criticism of its "social ads" feature over its use of members' names and photos in advertisements on its website.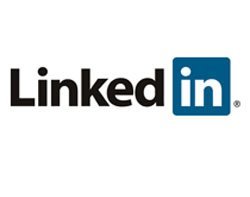 LinkedIn has responded to criticism of its "social ads" feature over its use of members' names and photos in advertisements on its website.
In a recent privacy policy update, LinkedIn gave itself the right to look at what products and services members are interested in, and then use their details in what amounts to an endorsement for those products and services when they are advertised.

Download this free guide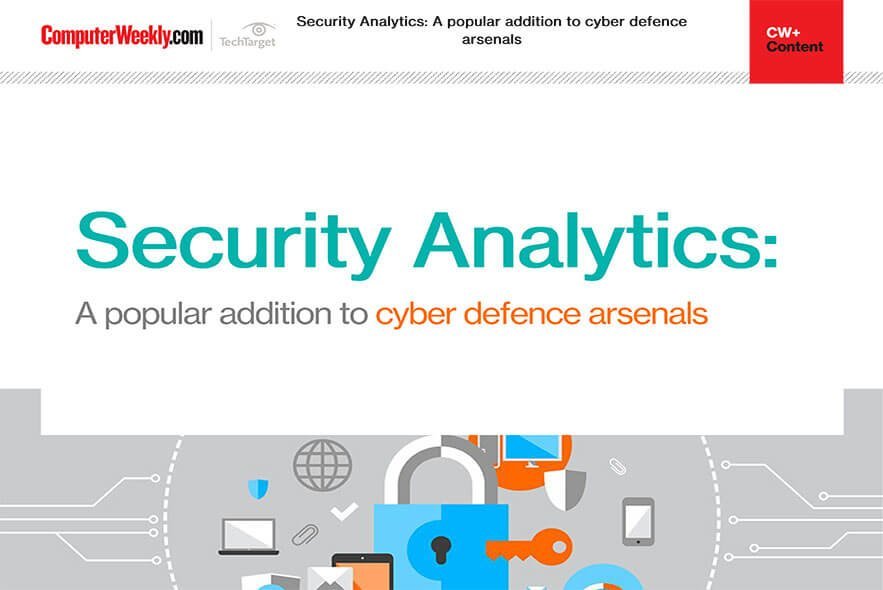 How to improve your cyber security with security analytics
Download this e-guide to read how many firms are looking to security analytics to keep abreast of the ever-evolving world of cyber threats. With traditional approaches to cyber security proving less effective against increasingly sophisticated and automated cyber-attacks, security analytics may well be your knight in shining armour.
Many LinkedIn members have complained that the use of their details in this way constitutes a violation of privacy, particularly as they have to opt out of the feature rather than opt in.
Ryan Roslansky, director of product marketing at the professional networking site has conceded in a blog post that LinkedIn could have communicated its intentions around social ads more clearly.
While pointing out that members were notified via the official blog and banner ads on the site as early as June, he said the company had since learned that although members are happy to have their actions, such as recommendations, visible to their network as a public action, some of those same members may not be comfortable with the use of their names and photos associated with those actions used in ads served to their network.
Roslansky has promised that LinkedIn will be changing the look of social advertisements so that names and photos of members are not included. Instead, the ads will in future include a link to others in a users' network who follow the advertiser on LinkedIn.
However, the professional networking site has stopped short of switching to an opt-in approach, as Paul Ducklin, head of technology, Asia Pacific at security firm Sophos pointed out. "The company still seems happy with opt-out, though I must admit that it has made opting out of social ads fairly straightforward," he said in a blog post.
A better business standard would be to make this sort of new feature opt-in, he added. "Short-term sales goals might be easier to achieve with opt-out, but we know that opt-in would be safer for users," Ducklin wrote.
He said users with strong opinions about privacy would become strong advocates for a service provider which set this sort of standard, and that privacy regulators would also be impressed.
"So we feel sure that adopting an opt-in model would actually be better for a service provider's business value in the long term," he said.
Ducklin has called on all LinkedIn members to send e-mails encouraging the firm to take the lead on privacy by locking everything down by default and enabling it only if users specifically opt in.
Read more on IT risk management