European firms lag behind US for storage virtualisation adoption
European firms are lagging behind US companies when it comes to storage virtualisation, says ONStor.
European firms are lagging behind US companies when it comes to storage virtualisation, says ONStor.
Research commissioned in the US and Europe by the storage firm shows that the majority of businesses surveyed in both regions believe their existing storage solutions will only be able to scale for the next one to two years.

Download this free guide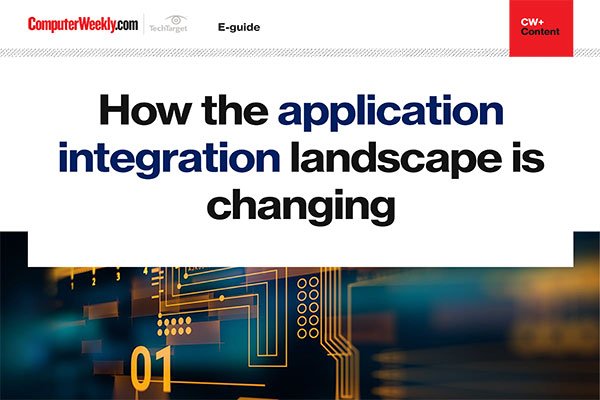 8 ways in which the application integration lanscape is evolving
We take a look at how technologies like Distributed Computing and the Common Object Model have been refined into web services, service-oriented architecture and composable applications and microservices.
Customers are often faced with insurmountable amounts of data stored on a variety of disparate storage resources, which highlights the need for a centralised, virtualised storage solution that is easy to manage, said ONStor.
These solutions allow storage administrators to identify, provide and manage disparate storage as a single aggregated resource.
In addition, storage virtualisation allows storage resources to be altered and updated on the fly without disrupting application performance, generally reducing storage downtime for repairs and maintenance.
While it has been widely recognised that storage virtualisation is the best way to provide a flexible and scalable storage environment, only 27% of European respondents are actually implementing storage virtualisation today, compared with 35% in the US, ONStor said.
The research found that 73% of US respondents operate a virtualised server environment, and 67% are considering deploying virtualised storage in their datacentres.
Bob Miller, ONStor CEO, said effective storage virtualisation delivers simplified management, improved usage and high-end features, as well as reduced costs.
"Customers already adopting a virtualised storage strategy are fast realising the benefits of reduced operational costs and improved data availability," he said.
Storage virtualisation market poised for strong growth >>
Storage virtualisation drives technological and business efficiencies >>
Read more on Integration software and middleware