Truphone allows free iPhone VoIP calls
Truphone has demonstrated the first voice over IP Wi-Fi call using the Apple iPhone.
Truphone has demonstrated the first voice over IP Wi-Fi call using the Apple iPhone.
Truphone chief executive officer James Tagg made the call at the DEMOfall 07 show in San Diego yesterday.
The VoIP software company also gave a demonstration of an application that mashes up social networking site Facebook and traditional telephony.
Any Facebook user will be able to click on a friend's Truphone "Call Me" button, and a free phone call will be initiated to whichever phone their friend has chosen.

Download this free guide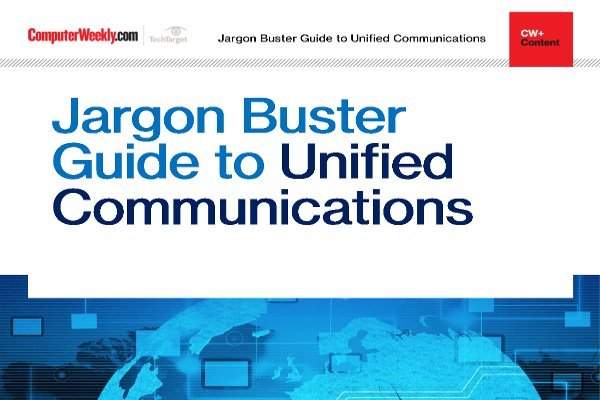 Jargon buster guide to Unified Communications
Confused about what comes under the umbrella of unified communications? This handy definition guide will help to shed some light on the building blocks of UC and how to use it your business' advantage.
This will mean free calls to real phones for everyone in the Facebook community.
Many people have called for true VoIP calling on Apple's iPhone. Truphone has proved it is possible using the iPhone's built-in Wi-Fi capability.
Truphone's demonstration comprised of two iPhones connected to Wi-Fi on the DEMOfall 07 stage.
A VoIP call was initiated from one handset, routed via Wi-Fi and the internet to Truphone's servers, and then back again to the Wi-Fi access point and onwards to the destination handset≠- a 100% IP phone call.
The demonstration was not a commercial launch of Truphone on the iPhone.
Truphone does not need to unlock the iPhone Sim in order to operate its service for the iPhone.
AT&T is the sole mobile carrier for the iPhone in the US, and O2 was recently announced as the sole UK iPhone carrier for when the iPhone launches here in November.
At least two carriers in the UK have blocked Truphone from working on the handsets they sell.
Read more on Voice networking and VoIP