Older contract staff see pay rises dwindle but new skills boost younger end of market
The difficulty in keeping skills up to date may be reflected in that contractors over 40 have had no salary increases in past three years.
The difficulty in keeping skills up to date may be reflected in that contractors over 40 have had no salary increases in past three years.
Older contract IT staff are losing out when it comes to pay rises, according to a survey by IT recruitment company DP Connect. The research shows a sharp divide between the pay rises for contractors over the age of 40 and those under 40.

Download this free guide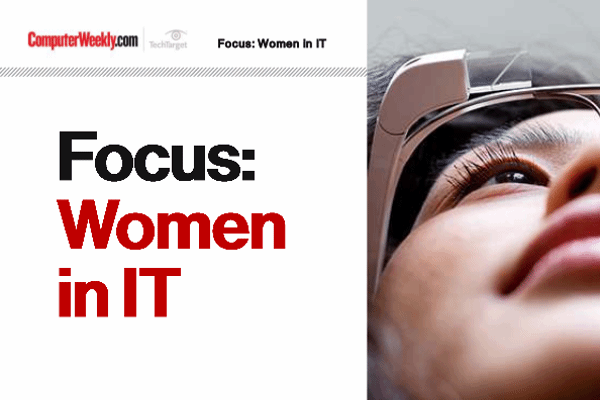 Shifting the landscape of gender and diversity
The number of women in tech in Europe is an average of 16%. This guide offers a collection of articles highlighting some of the prominent issues surrounding increasing the number of women in the IT industry.
By submitting your personal information, you agree that TechTarget and its partners may contact you regarding relevant content, products and special offers.
You also agree that your personal information may be transferred and processed in the United States, and that you have read and agree to the Terms of Use and the Privacy Policy.
Three-quarters of 20 to 30-year-olds and half of 30 to 40-year-olds say they are earning more now than they were three years ago, the survey of 150 contract IT staff reveals.
But without exception, contractors over 40 say their salaries have not increased in the past three years, and more than 75% say they are actually earning less.
"This is disappointing in an industry that is trying to encourage and maintain mature professionals, not only to plug skill shortages but to share their considerable IT, business and life experience," said Jan Stevens, managing director of DP Connect.
Younger IT contractors are benefiting most from the upturn in demand for skilled IT professionals, the survey shows.
The findings may reflect the difficulty older contractors face in keeping their skills up to date with rapidly changing technology.
Training costs are high and cannot be offset against tax, said Philip Virgo, strategic adviser to the Institute for Management Information Systems.
"The older ones are having to trade down to get work at all. The question is whether they are being discriminated against, or whether they don't have the up-to-date skills."
Rates for younger IT staff are at a premium following a decline in the number of young people taking IT in the education system.
The survey reveals that most contractors were motivated by the variety that IT freelancing offered, working in different projects, industries and locations. High salaries came a close second, but were rated more highly by IT developers than IT support contractors and contractors in management roles.
Most contractors felt the number of women working in the profession was increasing. This may reflect IT departments' desire to look for a more diverse work force and greater choice of candidates with more soft skills, said DP Connect.
The survey showed contractors had mixed feelings about the prospect of an influx of contractors from other EU states.
Opinions were split equally between those who saw it as a threat and those who thought it would make no difference. Only 11% felt the greater mobility of workers in EU states would be a solution to skills shortages.
Read more on IT jobs and recruitment