Wal-Mart CIO joins list keynote speakers at IT Forum
More than Forrester Research has added Linda Dillman, Wal-Mart Stores' executive vice president and CIO, to the list of featured keynote speakers planned for its IT Forum 2006: GigaWorld.

Download this free guide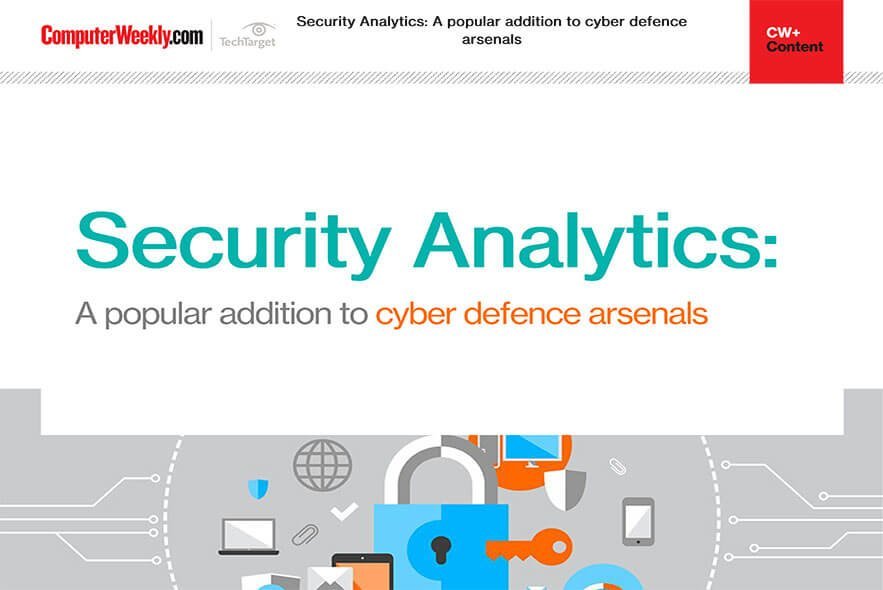 How to improve your cyber security with security analytics
Download this e-guide to read how many firms are looking to security analytics to keep abreast of the ever-evolving world of cyber threats. With traditional approaches to cyber security proving less effective against increasingly sophisticated and automated cyber-attacks, security analytics may well be your knight in shining armour.
More than Forrester Research has added Linda Dillman, Wal-Mart Stores' executive vice president and CIO, to the list of featured keynote speakers planned for its IT Forum 2006: GigaWorld.

Ms Dillman joins Steven I. Cooper, Senior Vice President and CIO, American Red Cross, Mark Hurd, CEO and President, Hewlett-Packard, Bruce J. Goodman, Senior Vice President and Chief Service and Information Officer, Humana, Andrew Lees, Corporate Vice President, Server and Tools Marketing, Microsoft, Bill Vass, CIO and Senior Vice President, Information Technology, Sun Microsystems.

Computer Weekly readers qualify for a discount of 20% on the regular seat price at IT Forum whose overall theme of the is Achieving Business Flexibility Through IT Innovation. The keynote speakers will address the flexible business models and innovative technologies necessary to succeed in today's environment and how to deal with today's most pressing IT challenges such as:

•The new IT ecosystem
•Enhancing the customer experience
•Implementing digital business architecture
•IT management and strategy
•IT security
•Application development and infrastructure
•Transforming telecoms

Read more on IT risk management