The Co-op installs £5m real-time sales info system to support new web travel services
Travelcare, the high-street travel arm of the Co-operative Group, is rolling out a £5m sales and booking management system, as it...

Download this free guide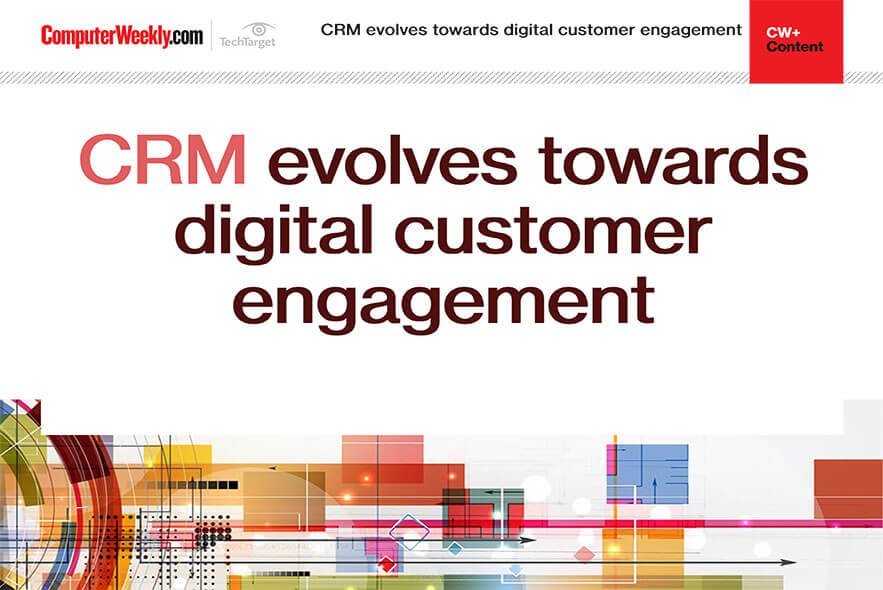 Why customer relationship management is turning to AI for assistance
In this e-guide, we look at how AI is powering retail customer experience, why SAP Hybris could paint the future of commerce and how Ulster bank is faring after adopting a full-scale Salesforce Einstein CRM.

Travelcare, the high-street travel arm of the Co-operative Group, is rolling out a £5m sales and booking management system, as it gears up to launch a range of internet, call-centre and high-street travel services.

The company said the system, supplied by Comtec, would dramatically improve the efficiency of its 360 shops by automating manual processes and providing real-time management information from all parts of its business.

Travelcare plans to use the system to provide a single record for each customer and their bookings. Records will be accessible from stores, call centres, or over the internet, enabling the firm to offer a new range of services.

"The existing system did not give us a single view of our customer. We could not go across all channels. We did not have web visibility and it was a different customer experience on each channel," said Mark Hale Travelcare's head of IS and business transformation.

Travelcare has estimated that the system, which runs on IBM Netfinity Unix servers, will pay for itself within four years.

The company completed the roll-out of Comtec's Travelcat package, which runs on Sun Solaris servers at Travelcare's Manchester headquarters, across its stores last month, six months ahead of schedule. It will be rolled out to four call centres and integrated with the web over the coming months.

The system records and manages customer bookings and history, and manages payments to suppliers, sales ledgers and purchase ledgers, giving managers real-time financial information from all parts of the business.

Travelcare has also installed Comtec's Easysell web service, which provides sales staff with a single point of access to travel services from a range of suppliers.

The company replaced its x25 network with a high-speed broadband infrastructure, and upgraded 1,200 non-standard PCs with standard-build PCs, during a six-week programme over the summer.

"We have already seen performance improvements because of the network and cost savings. We are also seeing productivity improvements with upgrading hardware and standard operating systems," said Hale.

Travelcare plans to use the system to offer customers tailored package holidays over the internet. It aims to develop a range of services that could include the ability for customers to create their own packages by booking flights, cars and hotels.

About 40 IT staff were involved in the project over the course of a year. The main challenge, said Hale, was converting data from the legacy system to the new platform.
Read more on Business applications