Microsoft guarantees 10-year support for products
Microsoft is responding to a principal criticism of its customers by extending the support lifecycle for its enterprise products...
Microsoft is responding to a principal criticism of its customers by extending the support lifecycle for its enterprise products to 10 years.
The software giant, which has faced long-standing user criticism that its product release cycle was pushing customers into unnecessary upgrades, hopes the move will make it easier to plan future implementations.

Download this free guide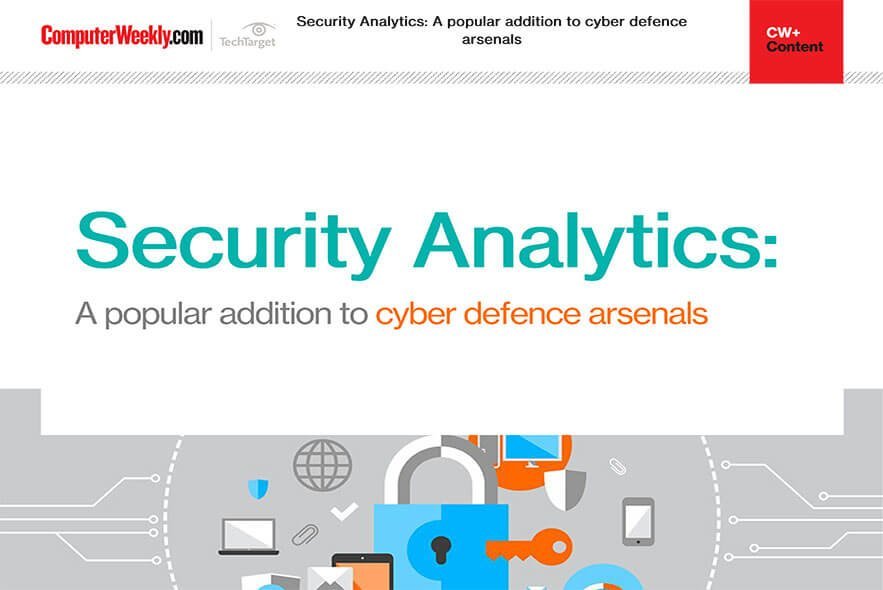 How to improve your cyber security with security analytics
Download this e-guide to read how many firms are looking to security analytics to keep abreast of the ever-evolving world of cyber threats. With traditional approaches to cyber security proving less effective against increasingly sophisticated and automated cyber-attacks, security analytics may well be your knight in shining armour.
Microsoft products will have a five-year lifespan followed by five years' extended support, covering security updates and patches (see p4 for details).
"Customers have been shouting about this in private until they were hoarse for years. It is refreshing that we now see Microsoft engaging, listening and acting," said David Roberts, chief executive of the Corporate IT Forum, which represents more than half the FTSE 100 companies. "Businesses will not change [their software] just because Microsoft brings out a new version. If it is not broken, why bother fixing it?"
David Rippon, chairman of Elite, the British Computer Society's IT directors forum, said ten years' support was adequate for most user requirements.
Microsoft should improve its performance on other areas where its software was a cost to business, including licence compliance and patch management. Users should maintain pressure on the company, he added.
Kate Mountain, chief executive of Socitm, said the support extension would help her members.
She said Microsoft was responding in part to the rise of open source software. "An attraction of open source is that you do not have licence restrictions," she said. "With commercial software, IT managers may not be able to upgrade when support ends."
Dan Kusnetzky, vice-president for system software research
at IDC, said, "Microsoft has realised it cannot get people to walk away from their existing IT investment. As it becomes a supplier of enterprise software, blanket support is a requirement."
"We have heard our customers' requests and are quickly expanding and enhancing the policy to provide a minimum of 10-years support," said Andrew Lees, Microsoft's corporate vice-president of server and tools marketing.
Read more on IT risk management