SCO investor seeks way out of deal
BayStar Capital, the investment firm Microsoft introduced to The SCO Group, is looking for a way out of its $20m investment in...
BayStar Capital, the investment firm Microsoft introduced to The SCO Group, is looking for a way out of its $20m investment in the Unix company.
"We received a letter from BayStar indicating that they believe that we had breached some sections of the exchange agreement that we had entered into in February," said SCO spokesman Blake Stowell.

Download this free guide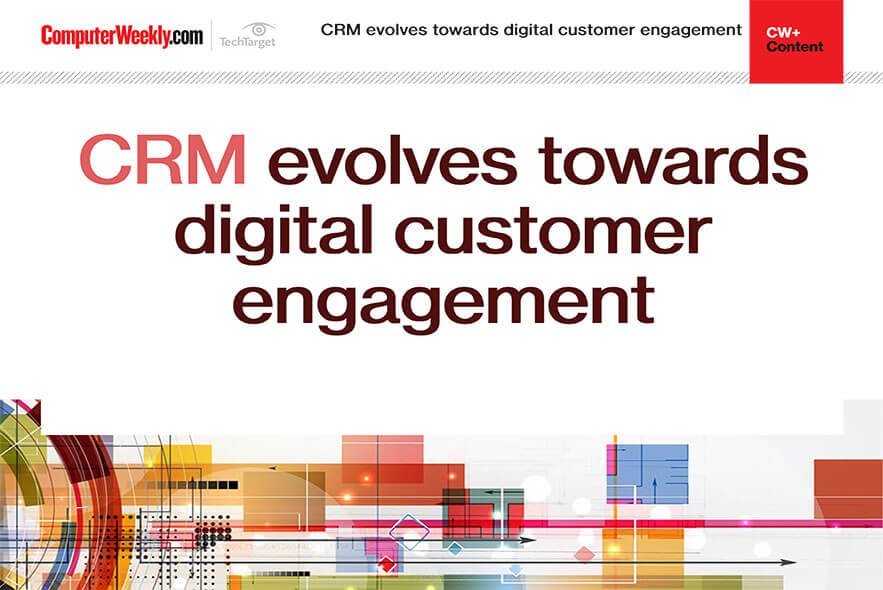 Why customer relationship management is turning to AI for assistance
In this e-guide, we look at how AI is powering retail customer experience, why SAP Hybris could paint the future of commerce and how Ulster bank is faring after adopting a full-scale Salesforce Einstein CRM.
"They are asking us to redeem their shares based on the allegation that we've breached their agreement."
SCO declined to provide copies of the BayStar letter, which it received last week, but claimed that it did not provide specific information on the alleged breaches.
"There isn't a single person at our company that knows today why [BayStar] believes we've breached some terms of the agreement," Stowell said.
BayStar was the lead investor in a $50m deal first announced in October 2003 and amended in February. Last month, BayStar admitted that Linux rival Microsoft had made the introductions that led to the deal.
The investment has been seen as crucial in allowing SCO, which posted a $2.3m loss in its most recent quarter, to continue with its multibillion-dollar lawsuit against IBM over its contributions to the Linux operating system, and Linux advocates have criticised it as a proxy investment by Microsoft designed to undermine the credibility of Linux.
"The lead investor for SCO that had access to all the information that we wish we had access to, they're asking for their money back," said Dion Cornett, an analyst with Chicago-based Decatur Jones Equity Partners.
"And not only are they asking for their money back, they are basically asserting material breach of representation and warrantees."
Cornett added that it was unlikely that BayStar would get its money back, because BayStar's agreement with SCO does not include contractual terms allowing BayStar to demand redemption.
"This does not jeopardise SCO's ability to pursue their lawsuit against IBM," he said. "What it does jeopardise is their ability to get future investors."
The Royal Bank of Canada, which contributed the other $30m to the February deal is "aware of what has transpired between BayStar and SCO", and is "looking at the situation", according to Paul Wilson, a spokesman for the Royal Bank's Capital Markets group.
Wilson declined to comment on whether or nor the Royal Bank would be asking for its money back. "Right now, the issue is between BayStar and SCO," he said.
BayStar declined to comment on this story.
Robert McMillan writes for IDG News Service
Read more on Business applications