IBM to engineer Wal-Mart procurement overhaul
Wal-Mart Stores is asking its 16,000 suppliers to switch to an Internet-based system for exchanging data, such as purchase orders...

Download this free guide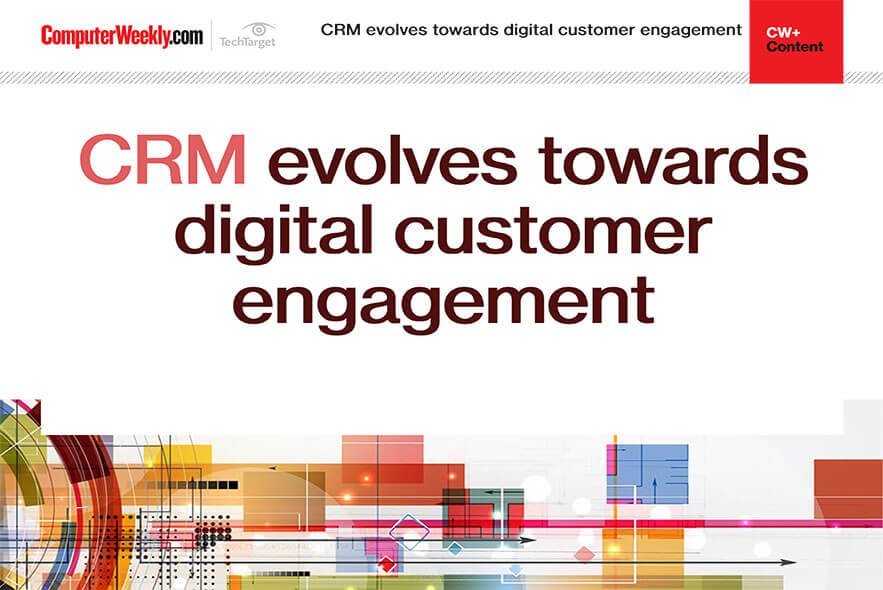 Why customer relationship management is turning to AI for assistance
In this e-guide, we look at how AI is powering retail customer experience, why SAP Hybris could paint the future of commerce and how Ulster bank is faring after adopting a full-scale Salesforce Einstein CRM.

Wal-Mart Stores is asking its 16,000 suppliers to switch to an Internet-based system for exchanging data, such as purchase orders and invoices. The retailing giant is expected to call on IBM to migrate suppliers' systems.



Wal-Mart has asked its suppliers to move away from using conventional Electronic Data Interchange (EDI) systems in the hope of eliminating the associated telephone and value-added network provider costs. Smaller suppliers that conduct transactions via telephone and fax will also be asked to switch to the Internet-based system.

The plan calls for Wal-Mart suppliers to adopt technology that supports the AS2 standard for exchanging information - including EDI documents and XML messages - over HTTP and the Internet.

IBM's WebSphere Business Integration Connect is expected to play a major role in enabling the Wal-Mart suppliers to move to Internet-based EDI. IBM has built AS2 support into its WebSphere Business Integration Connect software, which is part of its WebSphere Business Integration suite for linking partners, suppliers, and their business processes, according to IBM.

Wal-Mart and IBM are already close technology partners. Last year IBM won a multimillion-dollar contract from Wal-Mart to handle a major mainframe consolidation and storage expansion project for the retailer.

Working with Wal-Mart's suppliers on the AS2 transition will involve staff and products from many areas of IBM's portfolio, including its software, hosted services and consulting divisions, said Scott Cosby, manager of IBM's WebSphere business process integration group.

Wal-Mart officials say that "EDI-over-the-Net" will significantly reduce costs and improve performance compared with conventional EDI. The company expects AS2-based integration technologies to ensure the integrity of transactions, including confirmed document delivery and security using digital signatures and encryption.

"It runs the gamut from small companies to large enterprises," he said. "It ranges from 'I need a piece of software for a couple of thousand dollars,' to telephone support or consulting services."

Wal-Mart hopes to complete the migration within a year, Cosby said.
Read more on Business applications