Liberty Alliance plans interoperability with Passport
The Liberty Alliance Project, which is developing Web technology to facilitate single sign-on authentication, plans to support...

Download this free guide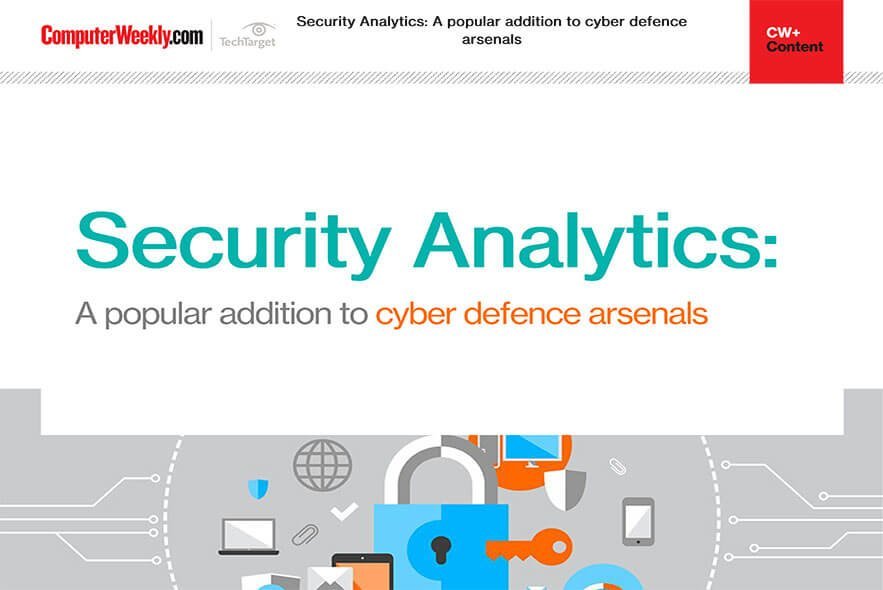 How to improve your cyber security with security analytics
Download this e-guide to read how many firms are looking to security analytics to keep abreast of the ever-evolving world of cyber threats. With traditional approaches to cyber security proving less effective against increasingly sophisticated and automated cyber-attacks, security analytics may well be your knight in shining armour.

The Liberty Alliance Project, which is developing Web technology to facilitate single sign-on authentication, plans to support interoperability between its system and Microsoft's rival Passport system.



"We see opportunities for interoperability between Passport and Liberty Alliance; this option could be part of a 1.1 specification, possibly later this year," said Paul Madsen, product manager at Entrust.

Entrust is a member of the Liberty Alliance consortium, which is made up of vendors, service providers and enterprise users.

The Liberty Alliance, which unveiled its first public release in July, is promoting a standard specification that will allow users to travel the Internet and access applications over networks using a single sign-on.

Users logging into a Web site supporting the specification could then visit other password-protected Web sites that support the technology without having to sign in again.

While Liberty Alliance is prepared to open the door to Microsoft, Madsen said he doubted Microsoft would be interested in allowing its Passport users to log into Web sites supporting the rival technology. "I suppose you could say the company is concerned about competition in this new area of technology," he said.

The Passport single sign-on service allows users to access password-protected sites that support the Microsoft technology without having to re-enter their user name and password each time.

Madsen said the Liberty Alliance is working on a 2.0 version, which will further simplify the sign-on process. The group hopes to release that version in the first quarter of 2003.

At least one industry observer views the Liberty Alliance largely as a US-dominated group, although its members include companies from Japan, the UK, Germany and Finland.

"Many US vendors feel they need to move fast on establishing authentication technologies before they're hit with a lot of regulation," said Chris Potter, an analyst for global risk management solution at the London office of PricewaterhouseCoopers. "Data protection has been an issue in Europe for 20 years."
Read more on IT risk management