Visa to co-ordinate company systems
Inder Singh, Visa International Service Association's new global chief information officer, faces the challenge of maintaining a...

Download this free guide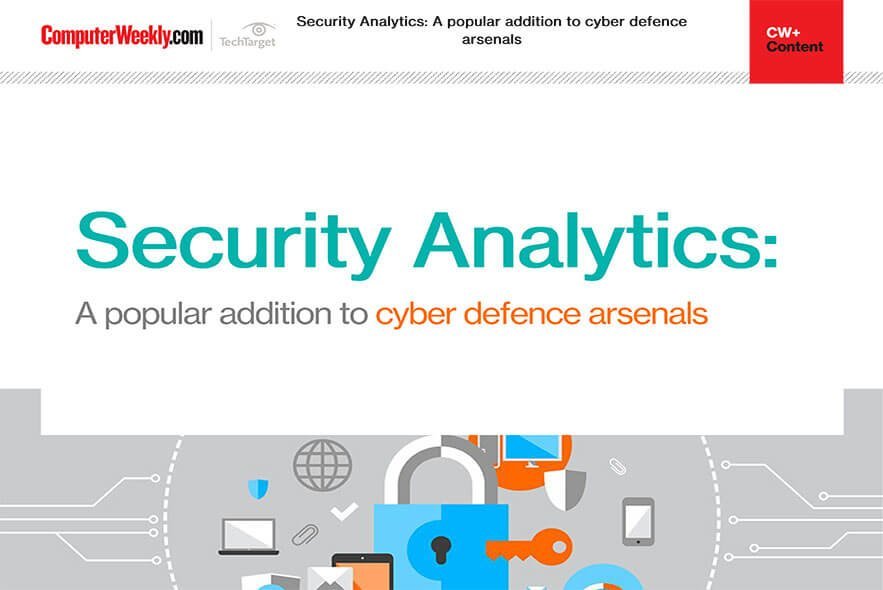 How to improve your cyber security with security analytics
Download this e-guide to read how many firms are looking to security analytics to keep abreast of the ever-evolving world of cyber threats. With traditional approaches to cyber security proving less effective against increasingly sophisticated and automated cyber-attacks, security analytics may well be your knight in shining armour.

Inder Singh, Visa International Service Association's new global chief information officer, faces the challenge of maintaining a system that has a uniform base, while giving each of the company's regional divisions autonomy to operate under their own rules and local regulations.



Singh said that means opening up applications used in various regions and countries to manage transactions and comply with local laws, while fitting the companies into the worldwide VisaNet.

"Putting a centralised solution on everything doesn't get the same result," Singh said.

The company now has 21,000 member financial institutions spread around the world, and two Visa companies - Visa USA and Visa Canada - are incorporated in their own right, said spokesman Paul Oliva.

Visa cards are accepted at 24 million locations worldwide and the company had global sales of $2.2 trillion last year.

The key to making sure such a geographically diverse operation is successful is to drive the power down to the individual regions, Singh said. To that end, the company has been looking at open systems and modern object-oriented programming with CNC and C++ tiered architecture.

Although the means for processing transactions has to be fit to each region, Visa's mainframes and its ability to process transactions globally and approve sales must also be uniform, he said.

However, local government regulations regarding transactions might be different, and local IT and telecommunications infrastructures could require specific solutions.

To accommodate those variations, the applications, which are built to work with the wider VisaNet, are shipped to local regions, where "they can change the application to their heart's content", he said, knowing it will still work within the wider network.

It then becomes a template Visa can take from region to region, still allowing individual divisions the flexibility they need to be competitive, Singh said.

Co-ordinating all of those efforts is one reason Visa established the position of global chief information officer, Oliva and Singh said.
Read more on IT risk management