Windows 2000 management tools set to debut
For medium to large-size organisations, managing Windows 2000 networks will soon be made easier by the scheduled releases of two...

Download this free guide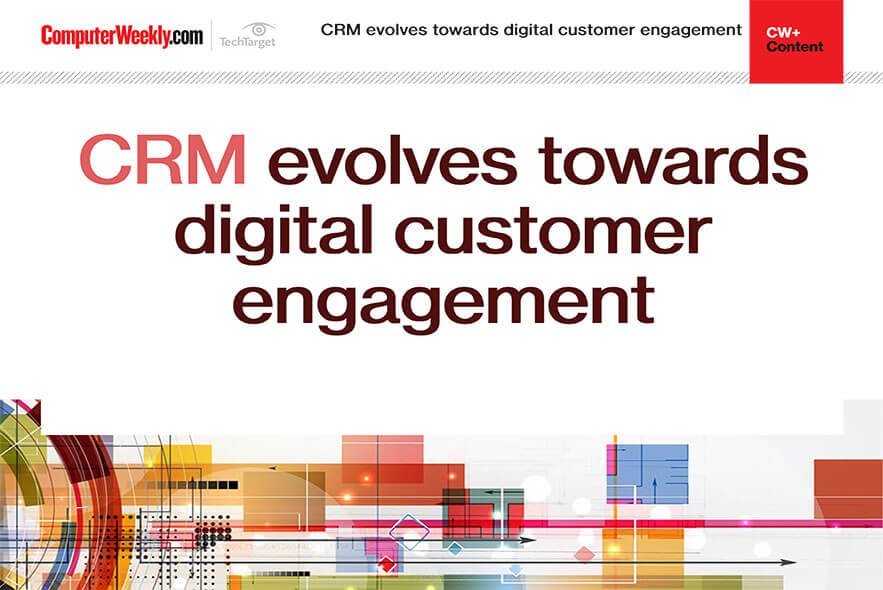 Why customer relationship management is turning to AI for assistance
In this e-guide, we look at how AI is powering retail customer experience, why SAP Hybris could paint the future of commerce and how Ulster bank is faring after adopting a full-scale Salesforce Einstein CRM.

For medium to large-size organisations, managing Windows 2000 networks will soon be made easier by the scheduled releases of two products.



Microsoft this week plans to launch Microsoft Operations Manager (MOM) for Windows 2000, while next month, Tivoli Systems is due to release Version 4.1 of its change configuration management tools for Windows 2000.

"There's a lot of commonality of purpose between the two," said Patrick Dryden, an analyst at Illuminata. "MOM is oriented toward the tasks of operations management. It scales to handle events for thousands of servers, but it's a dumb consolidation."

The Tivoli tools "add intelligence for managing Windows systems," Dryden said. To do so, he added, "they rely on functionality Microsoft has built into the operating system and build functionality onto that, such as the event simulation engine that is built into the Tivoli change management products."

MOM 2000 will advance the use of Windows Management Instrumentation (WMI) for Windows 2000 networks, a common structure on which products from multiple vendors can be managed and can manage one another, said Winston Bumpus, president of the Distributed Management Task Force, the industry group that developed the standard. WMI is Microsoft's implementation of the Common Information Model (CIM) standard and the Web-based Enterprise Management architecture, of which CIM is an element.

MOM is based on management software licensed from San Jose-based NetIQ. It supports the full range of Windows servers, including Microsoft Active Directory, Internet Information Server and SQL Server.

The new version of Tivoli's product inventory, software distribution and workload tools requires the Tivoli Enterprise Console framework and uses the CIM manager, said a spokesman for IBM.

Tight integration with existing tools is important to James Ghericich, senior technical officer at The Chase Manhattan Bank.

"The new version will automatically bring in information from the Tivoli Event Manager, something I have to do manually now," he said. "And it has hooks into WMI to let me use Microsoft's internal methods of managing the operating system."
Read more on Business applications