E-commerce will lose supermarkets £100m


David Bicknell
A UK research firm has predicted that UK supermarkets will lose £100m through their e-commerce initiatives this...
David Bicknell
A UK research firm has predicted that UK supermarkets will lose £100m through their e-commerce initiatives this year.
The survey, by Internet consultancy E-Insight, says current supermarket e-commerce efforts will see a string of losses, driven by over-investment in complex technology platforms, inefficient order fulfilment methods, unfocused marketing spend and reduced gross margins.

Download this free guide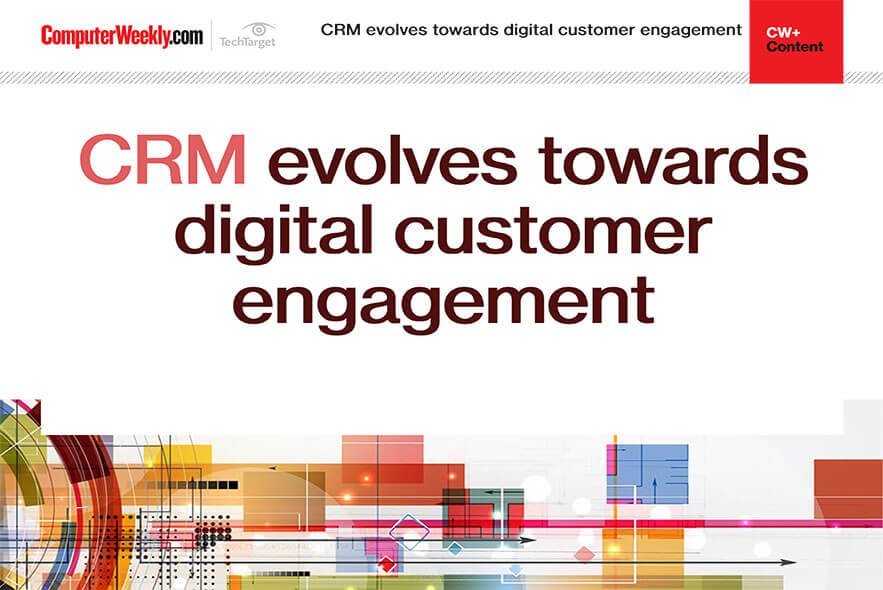 Why customer relationship management is turning to AI for assistance
In this e-guide, we look at how AI is powering retail customer experience, why SAP Hybris could paint the future of commerce and how Ulster bank is faring after adopting a full-scale Salesforce Einstein CRM.
However, Tesco, which is spinning off its Internet shopping activities, insisted that its Internet shopping model was profitable. It packs and dispatches customers' online orders from individual supermarkets, rather than fulfilling orders from warehouses.
"We have been doing this for four years now, with hundreds of thousands of customers. We have learned in that time how to do Internet ordering for our customers," said a Tesco spokesman.
E-Insight chief executive Alan Taylor insisted that retailers had spent too much on front-end technology to offer personalisation, and have yet to properly crack back-end integration. "We are still getting horror stories from customers of having to wait hours for their orders to be fulfilled," he said.
The consultancy predicted that the emergence of competition from well-backed "pure" online grocery e-tailers would cause problems for retailers over the next 18 months. The main threat is e-commerce price discounting and online promotions.
E-Insight also said that online brand extension by the supermarkets may have limited appeal for shoppers ready to support innovative online newcomers.
"Grocery products are currently moved around twice as many times as they should be to get them from warehouse to kitchen after an Internet order," said Taylor.
"Many major grocery suppliers are surprised by the focus of the big supermarkets on inefficient e-commerce home delivery, rather than on joint e-business activities."
Read more on Business applications