Duo will offer an Intel mainframe
Compaq/Unisys link-up to cut cost of enterprise IT Compaq and Unisys have formed an alliance that claims it will radically...
Compaq/Unisys link-up to cut cost of enterprise IT Compaq and Unisys have formed an alliance that claims it will radically reduce the cost of enterprise computing, write Lindsay Clark and Matthew Thomas.



The pair have teamed up to offer 32-way servers, which will run the forthcoming Windows 2000 Datacenter Edition and create an "Intel mainframe", they say.

Compaq says it will sell the Unisys ES7000 server under its Proliant server brand. The system is targeting competing systems such as Sun Microsystems' 10000 system. Unisys says its 32-way server has the equivalent performance of a Sun 10000 system, which costs about $2.6m (£1.6m), for just $800,000. Unisys claims it is 12 to 18 months ahead of competitors preparing their 32-way systems.

Download this free guide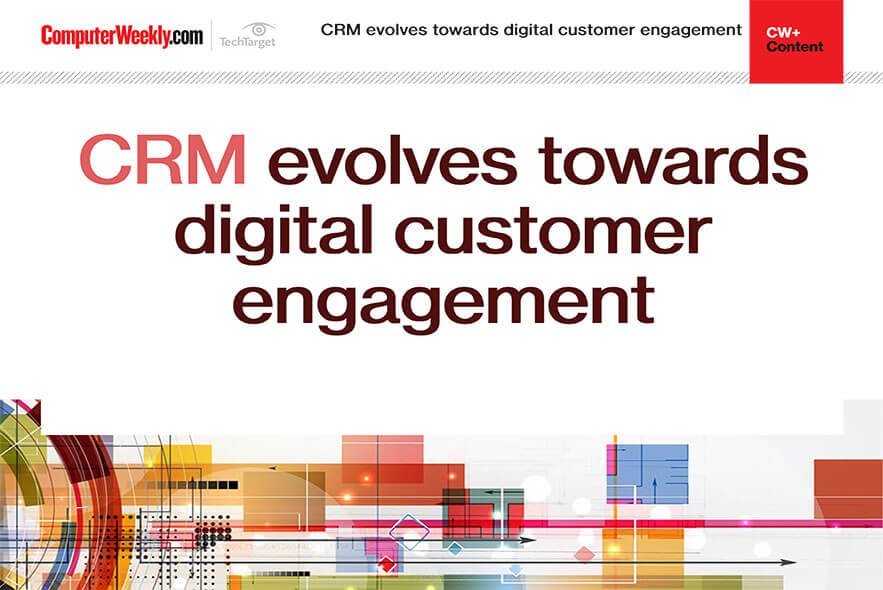 Why customer relationship management is turning to AI for assistance
In this e-guide, we look at how AI is powering retail customer experience, why SAP Hybris could paint the future of commerce and how Ulster bank is faring after adopting a full-scale Salesforce Einstein CRM.
The move is part of Compaq's aim to boost the scalability of Windows running on industry standard Intel processors, says Rhys Austin, industry standard server product marketing manager. "In terms of Window we have been given a clear message from customers that what they want is Intel," he says.
The deal with Unisys offers users an alternative for highly scalable Windows systems since Compaq dropped support for the operating system in its own Alpha processor, Austin says.
The Unisys server uses 32 Intel Xeon microprocessors but it can also be upgraded to Intel's forthcoming 64-bit microprocessor, the Itanium when it ships in August.
Compaq, which is claiming 90% of the enterprise server market with its Proliant servers, says its current 8-way server customers are seeking to upgrade to the more powerful boxes. It foresees growing demand thanks to increased focus on the Internet and the need for Web servers that can handle large loads.
Though the server will be available as part of Compaq industry standards server line, the Unisys design owes much to proprietary features such as shared memory, high bandwidth cross-bar technology to connect processor to memory, and memory management software.
This backs up the Unisys claim that the server is a "Windows mainframe", since it will offer features such as memory partitioning, support, multiple operating system images, and also clustering.
This can allow IT departments to bring down an application without turning off the whole system.
Read more on Business applications