ForeScout aims to capitalise on demand for NAC and virtualisation
ForeScout aims to capitalise on growing demand for network access control (NAC) and virtualisation by offering a virtual version of its CounterAct NAC product.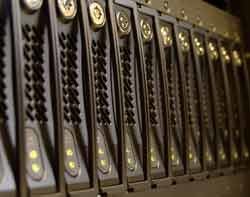 ForeScout aims to capitalise on growing demand for network access control (NAC) and virtualisation by offering a virtual version of its CounterAct NAC product.

Download this free guide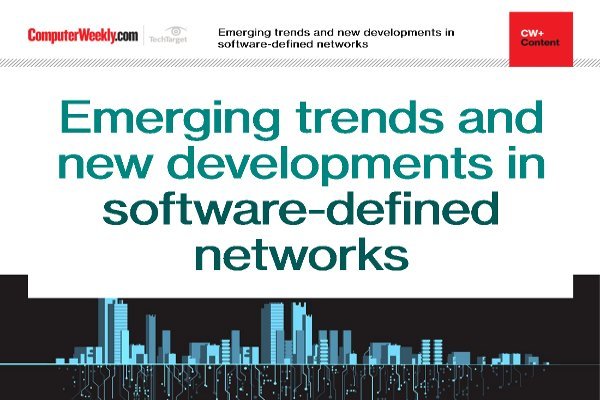 The latest developments and trends in SDN
Join us as we sit down with a number of senior IT managers from multi-national enterprises to discuss the latest trends in the world of software-defined networks.
By submitting your personal information, you agree that TechTarget and its partners may contact you regarding relevant content, products and special offers.
You also agree that your personal information may be transferred and processed in the United States, and that you have read and agree to the Terms of Use and the Privacy Policy.
"NAC is on the upswing because of the increasing number of devices accessing corporate networks, growing concerns over mobile security, and the need for security compliance across all end-point devices in an enterprise," says Scott Gordon, vice-president of worldwide marketing at ForeScout.
Virtualisation is on the upswing, particularly among companies in the upper end of the mid-tier and larger companies as they seek to tap into the benefits of faster provisioning, high availability and lower costs through back-end server consolidation, he told Computer Weekly.
"Virtualisation is also attractive because virtual machines can be migrated easily to other hardware without interruption if there is a problem with an underlying system," he said.
According to Gartner, 40% of security controls in enterprise datacentres will be virtualised by 2015.
"Rather than sprinkle a few physical appliances here and there based on network topology, we can now place controls when and where they are needed, including physical appliances as appropriate," said Neil MacDonald, vice-president and Gartner fellow.
The CounterACT Virtual Appliance is designed to deliver easy NAC provisioning, additional capacity on-demand, and visibility and control across virtual and physical environments, says Gordon.
ForeScout customers install CounterAct virtual appliance running as a VMware guest virtual machine, says Gordon. ForeScout chose to integrate with VMware as the biggest enabler of back-end server consolidation in the US, he adds.
The virtual appliance performs identically to the physical appliance, and both can operate together, centrally controlled by ForeScout CounterAct Enterprise Manager, supporting more than 200,000 devices managed from a single console, says Gordon.
Case study: Wellington College's use of the virtual appliance
<a "="" href="http://www.wellingtoncollege.org.uk/">Wellington College in Crowthorne, Berkshire is an existing CounterAct user and the first UK organisation to deploy the new virtual appliance.
The college has been using the product to automate its guest and pupil network by eliminating endpoint security issues throughout the campus, says Tony Whelton, director of IT services and development at Wellington College.
"We have been consolidating our datacentre and welcomed the opportunity to extend our CounterAct deployment with the virtual appliance," he said.
The virtual appliance will provide more flexibility to allocate capacity as required and the security of running such a system within a protected virtual environment, says Whelton.
The college is monitoring around 2,000 endpoints using the virtual appliance, but this doubled at a recent open day as attendees accessed the network, he says, which demonstrates the ability to scale up quickly as and when required.
Read more on Network software