CES 2011: Expect slow adoption of Intel chipset in business
IT departments will have a long wait before they can roll out Intel's new core processor chipset, as they will require operating system updates.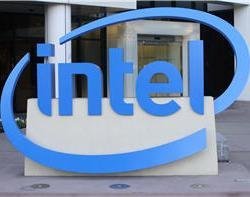 IT departments will have a long wait before they can roll out Intel's new core processor chipset, as they will require operating system updates.
Intel previewed its second generation Intel Core processor family, at the International Consumer Electronics Show (CES) in Las Vegas, demonstrating its "visibly smart" micro-architecture on the new core i3, i5 and i7 processors.

Download this free guide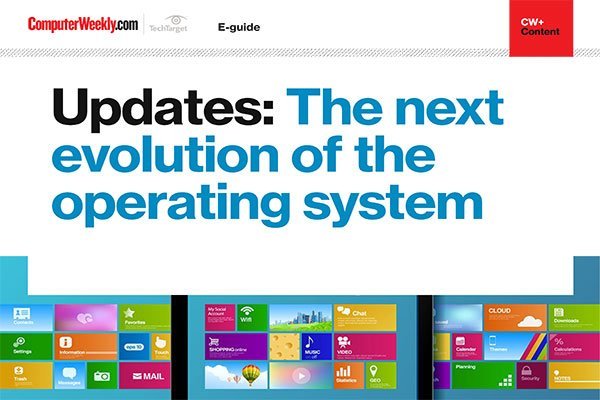 Software Updates: Our latest e-guide is available for your device. Download now?
See how operating systems are evolving with the help of continuous updates and learn about how the Spectre and Meltdown microprocessor flaws have led to improved, more secure processors being released and how Microsoft is evolving its Windows desktop operating system.
While initially targeting consumer PCs, the chipset will find its way into the enterprise eventually, offering business users the chance to run high definition videos and presentations.
However, Andrew Buss, service director at Freeform Dynamics, said corporate organisations will be slower to move to the new chipset than consumers. "This is a significant upgrade. In the long term this is the solution enterprise will go to once the platform has been validated to support it," said Buss.
He warned IT departments will be challenged by validating changes, ensuring operating system (OS) support and introducing applications to take advantage of the chipset's new features. "Enterprises need to wait for it to be stable and mature before rolling out on a large scale."
Intel has also added a new instruction set called AVX, which it says will offer better management of data and general purpose applications like image, audio/video processing, scientific simulations, financial analytics and 3D modelling and analysis. But to make use of what AVX has to offer, IT departments will have to wait until operating systems are updated, said Buss.
"There will not be widespread use of AVX until a few chipset generations' time because it will take time for the software to catch up with what the hardware can offer," he added.
A built-in processor graphics engine shares cache and memory with the processor's core to increase computing and graphics performance as well as maintain energy efficiency.
Other new features include 3D graphics, Intel's quick-sync video and wireless display for beaming HD content from laptop to television screens. Intel Turbo Boost Technology 2.0 automatically reallocates processor core and processor graphics resources to accelerate performance, giving users performance boost.
More than 500 desktop and laptop PC platform designs based on the products are expected from OEMs throughout next year.
Fujitsu confirmed its Esprimo PC and Lifebook notebook families will include Intel's second generation processor family and start shipping from March 2011 in the UK.